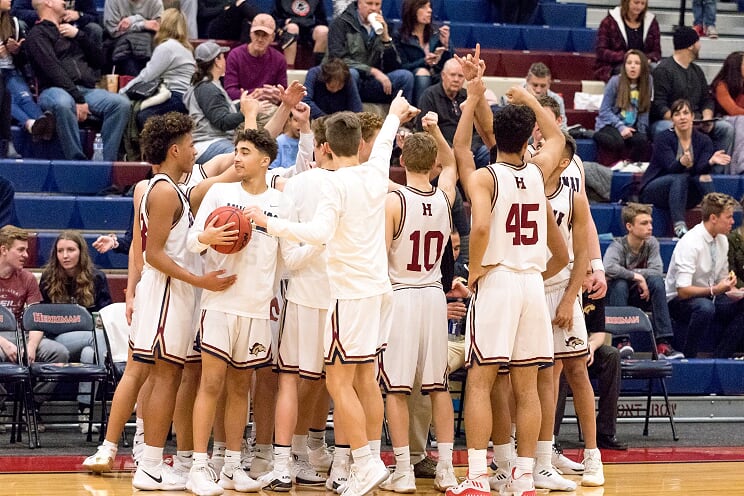 Herriman was in first place in 6A Region III play at 10-6 just two short weeks ago. The Mustangs struggled both at home and on the road taking losses to region opponents,  Riverton (50-37) and Copper Hills (63-42). Lack of rebounds, a poor shooting percentage and taking questionable shots from the three all are main contributors in their last two losses.
   Being a strong second half team is notorious in the world of sports. However, scoring a season-low thirteen points in the first half against region rival, the Riverton Silverwolves, identifies a need for a change in game plan. They had a nice push from their bench in the fourth quarter that brought them back within ten points at one point only losing by thirteen, all said and done, after being down by twenty-two in the third quarter.
  Looking ahead towards the rest of their season requires a team effort, collectively, for Herriman. Sophomore, shooting guard, Bodi Nageli, states, "coming out stronger in the first half and having a more offensive presence as a whole" are areas that can help their team moving forward.
   The Mustangs hope to bounce back as they travel on the road against Taylorsville Tuesday night, January 29th at 7 pm. Go out and support your Mustangs to cheer them on in a critically needed region win.