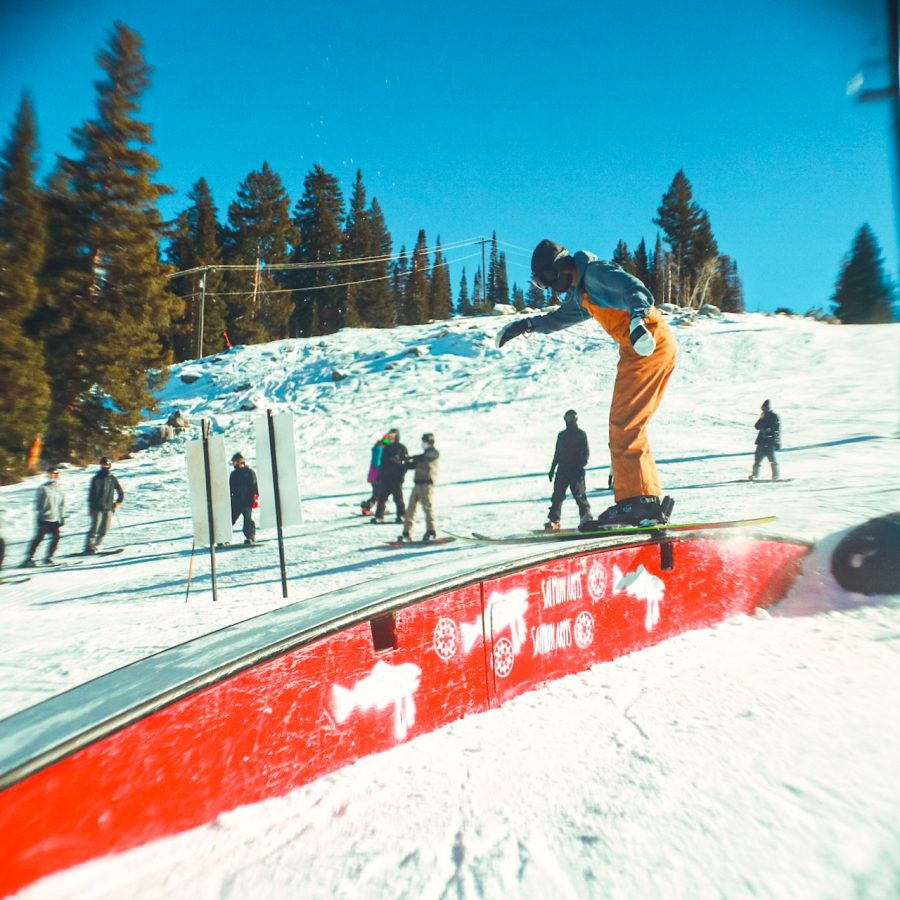 Spencer Corliss
Skiing and snowboarding is a big deal in Utah, but this year is going to be different than years past. This year, season passes to different ski resorts are going to be run differently due to COVID-19. Currently, resorts are establishing regulations to keep everyone safe. Each resort has different regulations and for some of them seasons, are even being cut short. Here's the information you need for the 2020-21 ski and snowboard season. 
One of Utah's most popular resorts is Brighton Ski Resort, located in Big Cottonwood Canyon. They only offered the purchase of season passes up until mid-October, with no other chances to purchase a season pass in order to limit the amount of passes available to the people. With people purchasing more day passes then season passes the resort staff is able to track how many people are on the mountain at one time and are able to cut their max capacity. This capacity is to help limit contact and follow social distancing regulations. They are also giving a 150 day guarantee that skiers will be able to use with their pass along with black out dates where only passholders can ride. A majority of these days will happen during Christmas break, which will which will decrease sales because of the limited number of people
Another one of Utah's major resorts is the Park City Ski Resort, owned by Vail Ski Resorts. Their passholders are required to request what days they would like to ski. They have to go online and request days in advance to be able to ride that day in the future. This also applies when purchasing day passes; you can no longer purchase them the day of, you must request ahead of time what day you would like to go. This means little to no waits for lifts but also limits the amount of people riding on the mountain at once. 
There are a lot of different variants of different rules at different ski resorts this year but they are very similar to the ones set in place at Brighton ski resort and Park City ski resort. As of the moment.it doesn't seem like the resorts will be shut down this year because of Covid-19. So just remember to keep your tips up and your mask up.