How to join
We recommend taking Journalism first before joining our Staff but talk to Mrs. Neiufi in room 2503 and your counselor to see what is the best option for you!
If you need more information email us at [email protected]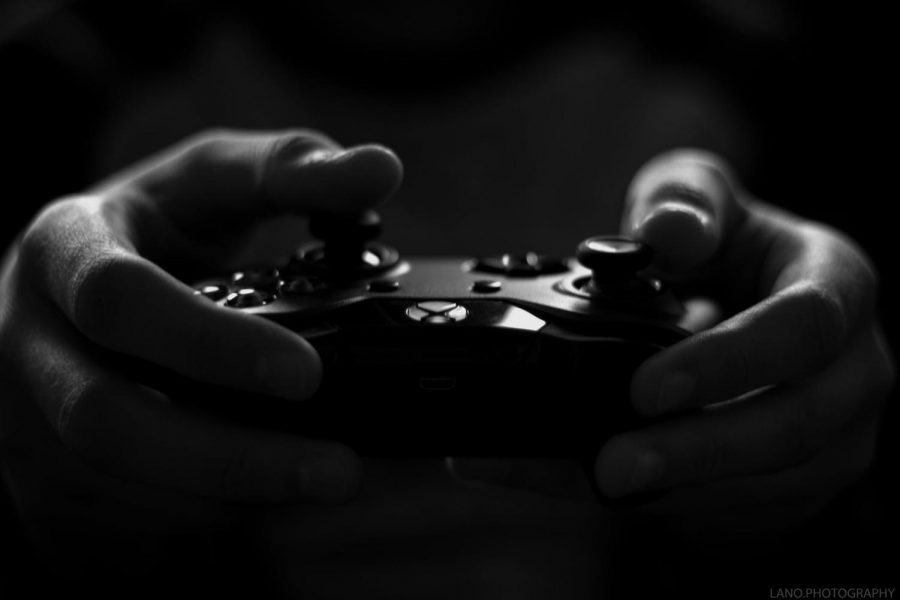 Stillman Ballstaedt, Writer
March 27, 2020
As the virus Covid-19 is shutting down the NBA and the government asking people to please self-quarantine NBA players have been getting creative with how to spend the time.  Players...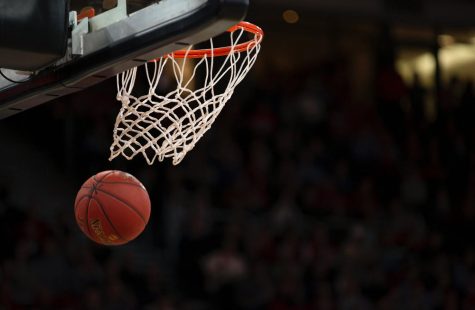 Lady Stangs fall short in route to state finals
March 2, 2020
For our Lady Mustang Varsity Basketball team, they...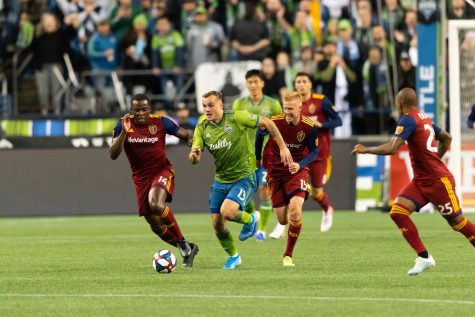 February 20, 2020
After losing key pieces and the front office doing...
Friday, January 25

Boys Basketball

Herriman Mustangs 42 - Copper Hills 63

Jonah Johnson, Writer
March 27, 2020 • No Comments
As we all are painfully aware, Covid-19 has interrupted pretty much every aspect of normal life. With the news of closures of schools K-12 through May 1st coming in, we have...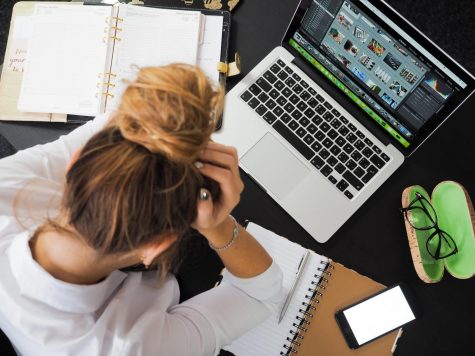 March 2, 2020
The Controversy of Being United
January 22, 2020