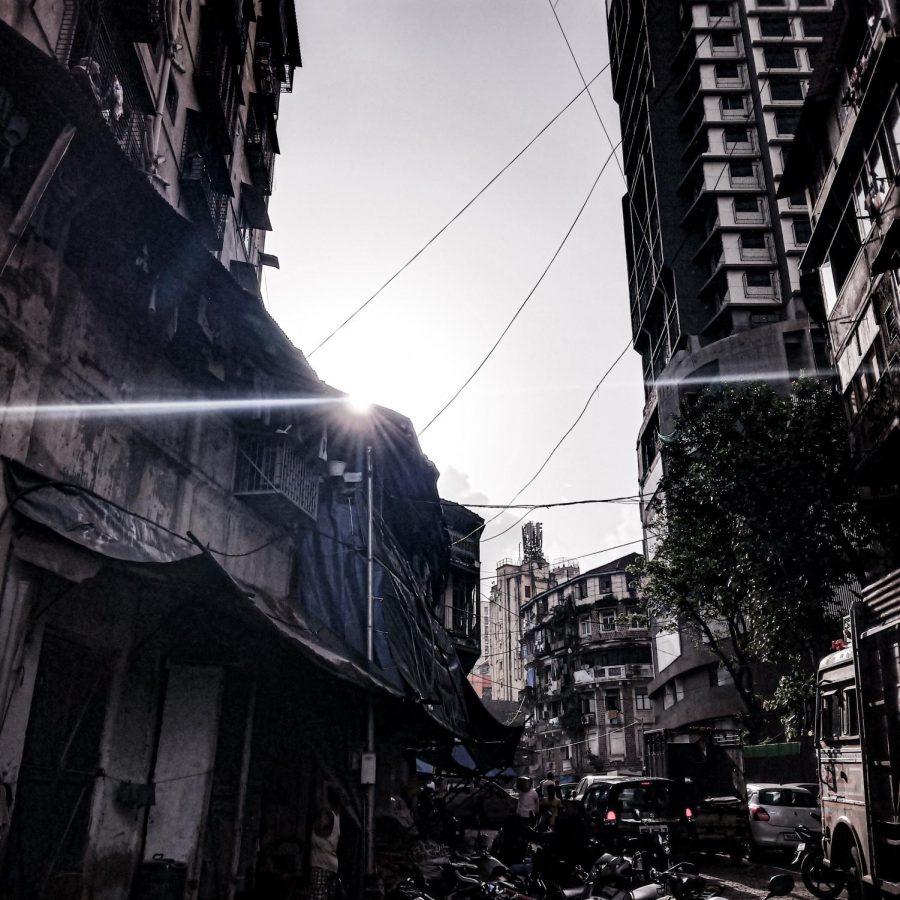 5.7 Earthquake Shakes and Wakes Wasatch Front
The Largest Earthquake to Hit Utah Since 1992
March 18, 2020
SALT LAKE CITY– A 5.7 earthquake hit near Magna, Utah and was felt by many from Logan to Spanish Fork around 7:09 a.m. today. 
Many people were woken by this large earthquake, later reported as a 5.7 magnitude according to the United States Geological Survey. This earthquake has been reported as the largest one in Utah since a 5.9 magnitude in 1992, according to the Utah Emergency Management.  It has caused structural damage, water damages and power outages to about 55,000 people across the valley claims Rocky Mountain Power. 
Many residents ran outside as homes swayed and objects tumbled off walls. No injuries were immediately reported, but building damage is being reported as bricks have fallen and some homes have been knocked off their foundation. 
There have been many aftershocks that have magnitudes ranging from 2.5-4.4. A Public Safety Alert was sent out urging the public to shelter in place and limit travel if possible as this is an evolving situation. 
Governor Gary Herbert has urged residents to try to stay away from the downtown area as they assess damage to buildings. He then reported that Utah's Coronavirus hotline is down and they are doing many geological inspections.
Please stay away from the downtown area while crews assess damage. Unless you work in public safety, or are an essential employee, remain at home or telework.

— Gov. Gary Herbert (@GovHerbert) March 18, 2020
Public transportation is experiencing effects not only on the ground, but air as well; commuters should expect delays on all fronts. The UTA Trax and Frontrunner trains have been suspended until further notice as they check lines to make sure they are safe. UDOT crews are inspecting roads and bridges; buildings are also being checked for damage and making sure they are stable. The Salt Lake City International airport has been shut down, according to their spokeswoman Nancy Volmer. The airport has been evacuated, flights rerouted and the main road shut down. They are conducting an inspection on the runway and trying to fix water damage caused by the earthquake. 
Salt Lake City mayor Erin Mendenhall tweeted, "I know the last thing we need right now is an earthquake, but here we are, the city is assessing the situation now and I'll circle back with an update when I have it. Be safe." Take precautions, stay inside, and keep up with the latest news updates online and live on tv. 
Reminder:

It is always better to
Drop
Cover
and Hold on
during an earthquake

A doorway provides no extra protection to you#utquake

— Utah Emergency Mgmt (@UtahEmergency) March 18, 2020