Podcasts are the Future Media
And how you can do plenty of other things while listening to a fantastic story.
May 20, 2020
If you're anything like me, you are in an unshakeable relationship with stories. There are books scattered throughout my room with colored bookmarks and worn pages, my shelves are packed with colorful spines of different genres. There is something about tales of different worlds or just accounts of people who lived that are extremely enthralling. But reading pages gets difficult when your eyes must be focusing on other tasks such as washing the dishes, doing homework, or just walking around to different places.
However, with my life being infinitely busy the option of carrying a book everywhere I go is getting harder. And that's where the wonderful world of podcasts introduced itself.
Since the 1900s with the invention of the radio, there have been shows to entertain people, talk shows, mystery shows, comedy show, the all famous The War of the Worlds that convinced people that aliens were invading. This easily available access to audio stories captivated many for a century.
That formatting has made a giant come back in the last decade, podcasts (as Wikipedia states it) is an "A podcast is an episodic series of spoken word digital audio files that a user can download to a personal device for easy listening."
That's it, and despite the bland description, it has bad consuming media as easy as just listening. It's like tv shows but you don't have to see anything to know what's going on. As you're spacing out doing those dishes you can listen to a narrative tale about space bandits running from an empirical government. While you're doing homework, you can listen to a Ted-talk about recently discovered science that can change the world. When walking your dogs, you can listen to a talk show where comedy bits fill the silence of the outdoors.
For just that, I have a few various podcasts that can keep you entertained.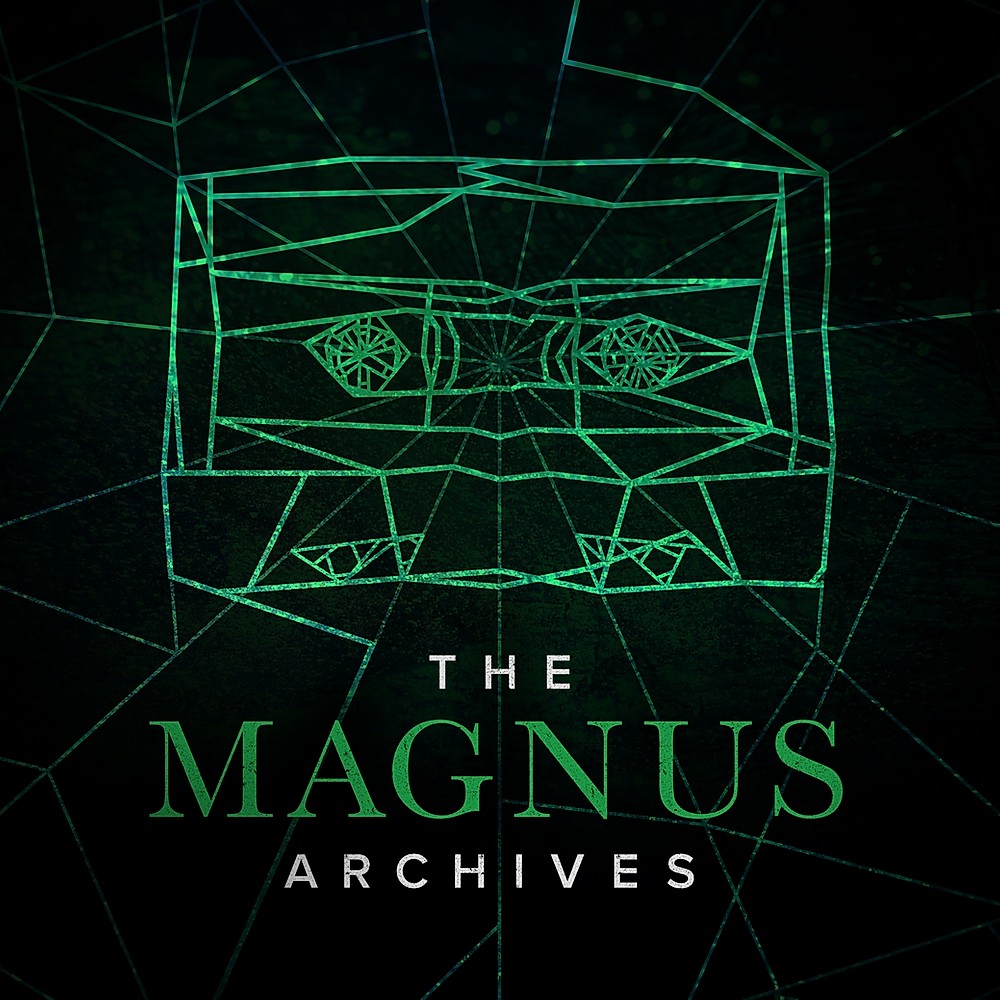 TMA is a fictional show that follows the newly appointed Head Archivist Jonathan Sims where he reads statements given to their about abnormal events. Each is laced with feelings of eldritch horrors and the unsettling feelings of people behind shadows. What Jonathan doesn't know is that there is more behind just tall tales and audiotapes. And things are only going to get worse.
I find this podcast engaging if you enjoy idle tales and overarching plots. It has a fantastic cast and a good sound production that leaves you listening to 10 episodes without noticing the time go by.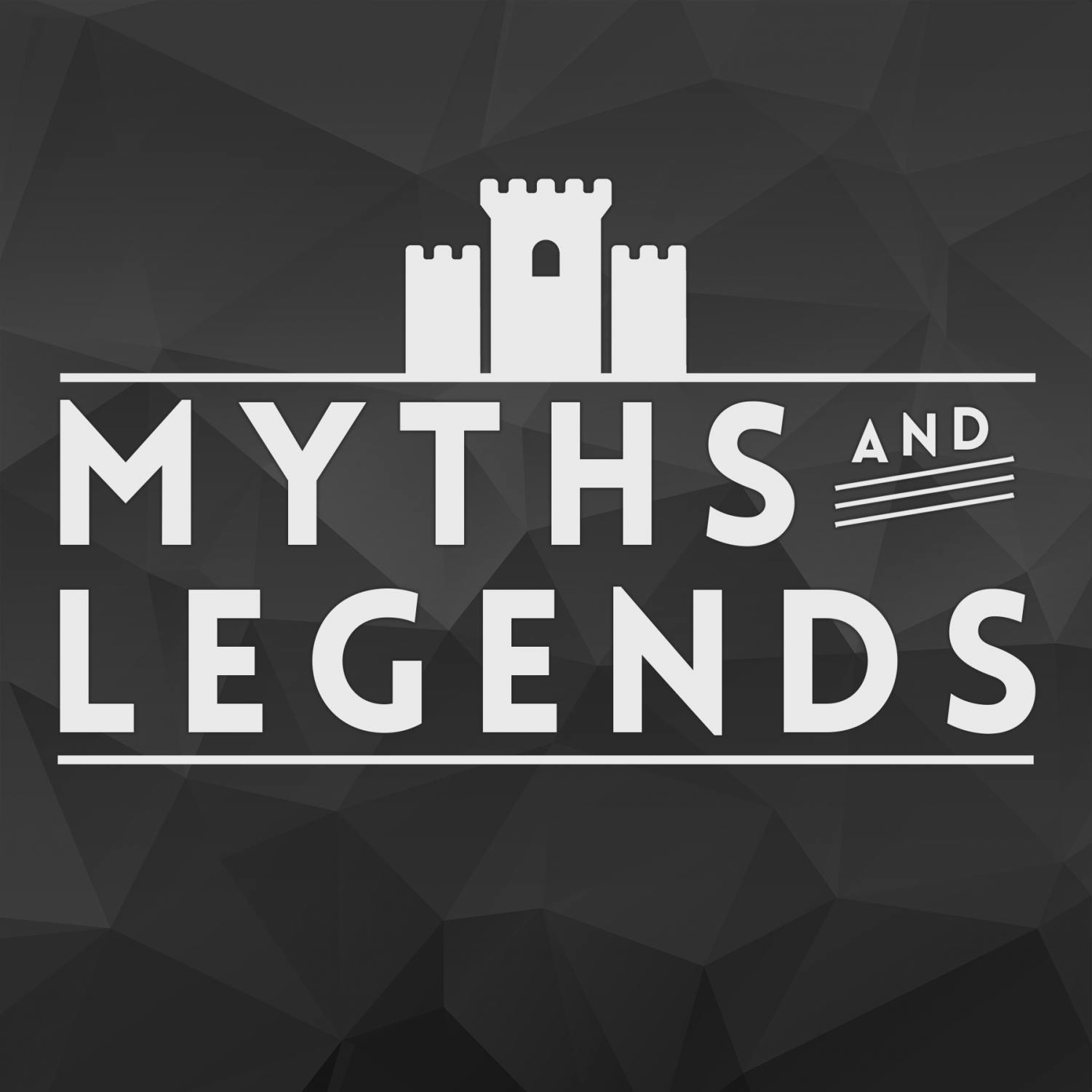 Have you ever wanted to know the story of The Monkey King or the tale of Hercules' 12 labors? Maybe even the history behind the Wendigo or just to learn about the cunning Sinbad? This podcast will tell you about the myths and legends from all over the world in a simple and engaging narrative. Written and hosted by Jason Weiser he does a fantastic job, while I was repainting my house this was the one thing the made watching paint dry worth it.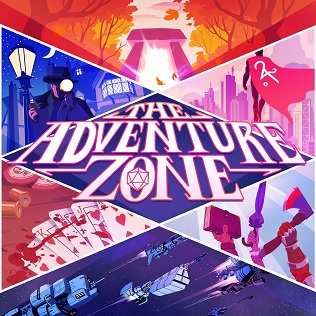 If fantastical tales is something and you like comedy take TAZ is a Dungeons & Dragons podcast that follows the McElroy family. You don't have to know any of the rules to Dungeons & Dragons to enjoy the witty banter and the heartfelt messages. I can safely say tears have been shed and stomachaches from laughter. There are three different campaigns to follow, each having a beautiful narrative and a wonderful soundtrack written by Griffin McElroy himself.
Campaign 1: The Balance Arc follows three different adventurers who have been roped into a job that end up opening a lot more doors for them and possible unraveling mistakes of the past.
Campaign 3: Amnesty follows the strange events in the small town of Kepler, West Virginia. Three seemly normal people get roped in and must deal with cyprids from other worlds. You'll find mentions of werewolves, destiny, and bigfoot littering this campaign.
Campaign 5: Graduation in which the heroes are enrolled in the annex sidekick program at Hieronymous Wiggenstaff's School for Heroism and Villainy. This is their newest and on-going series and worth a listen.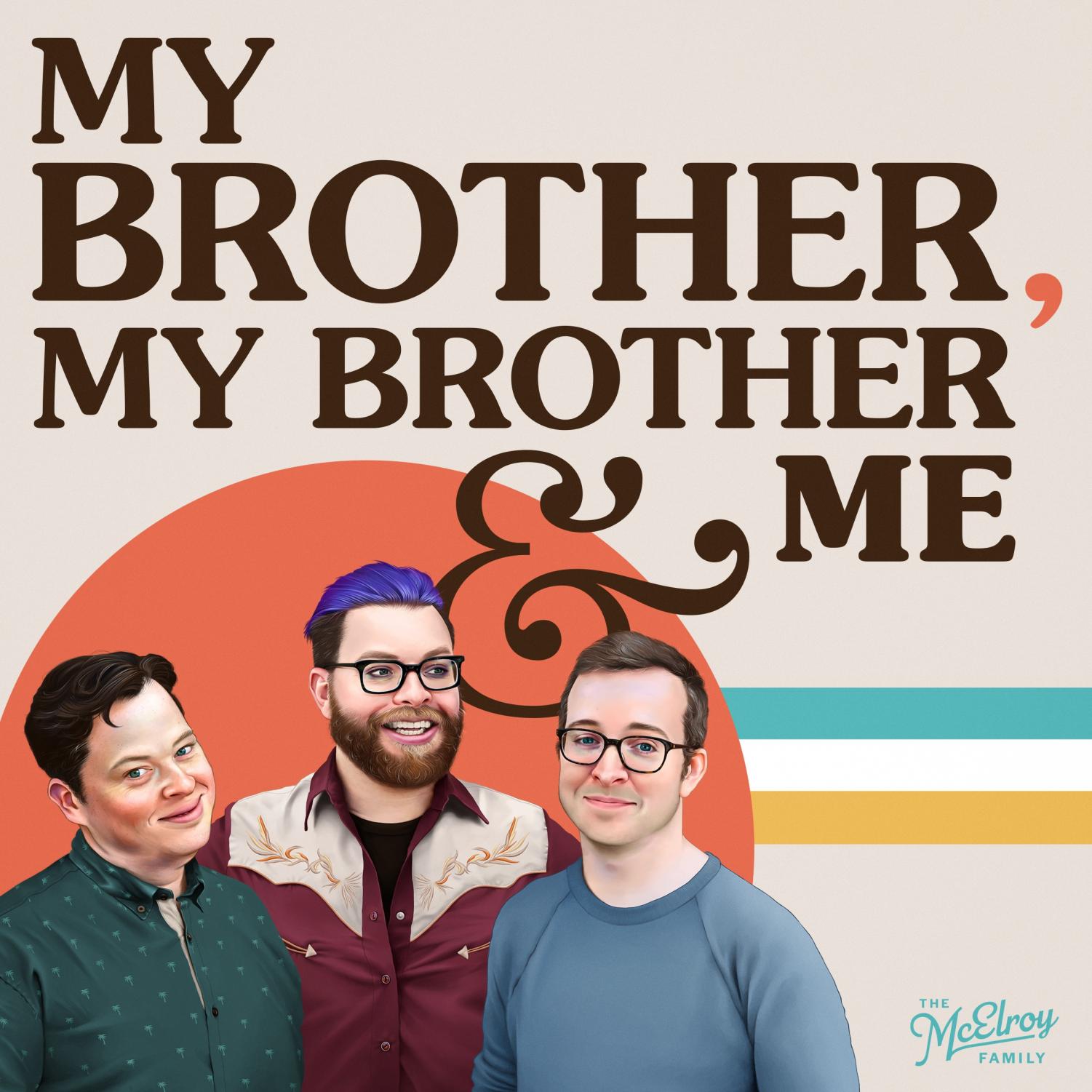 The McElroy family is nothing but comedic, you'll fall in love with their characters and their amazing banter. I think the description of the MBMBaM Wiki sums up the show perfectly, "[MBMBaM] is an advice podcast for the modren [sic] era where three real-life brothers, Justin, Travis and Griffin McElroy, take your questions and turn them, alchemy-like, into wisdom. We take their advice-to-be's (a.k.a. questions), bottle them, and post them with timestamps for your reading pleasure." Disclosure warning, there is content that is more than a friendly pg-13 but all is in good fun. If you want a preview of what MBMBaM has to offer here's a link to one of my favorite moments.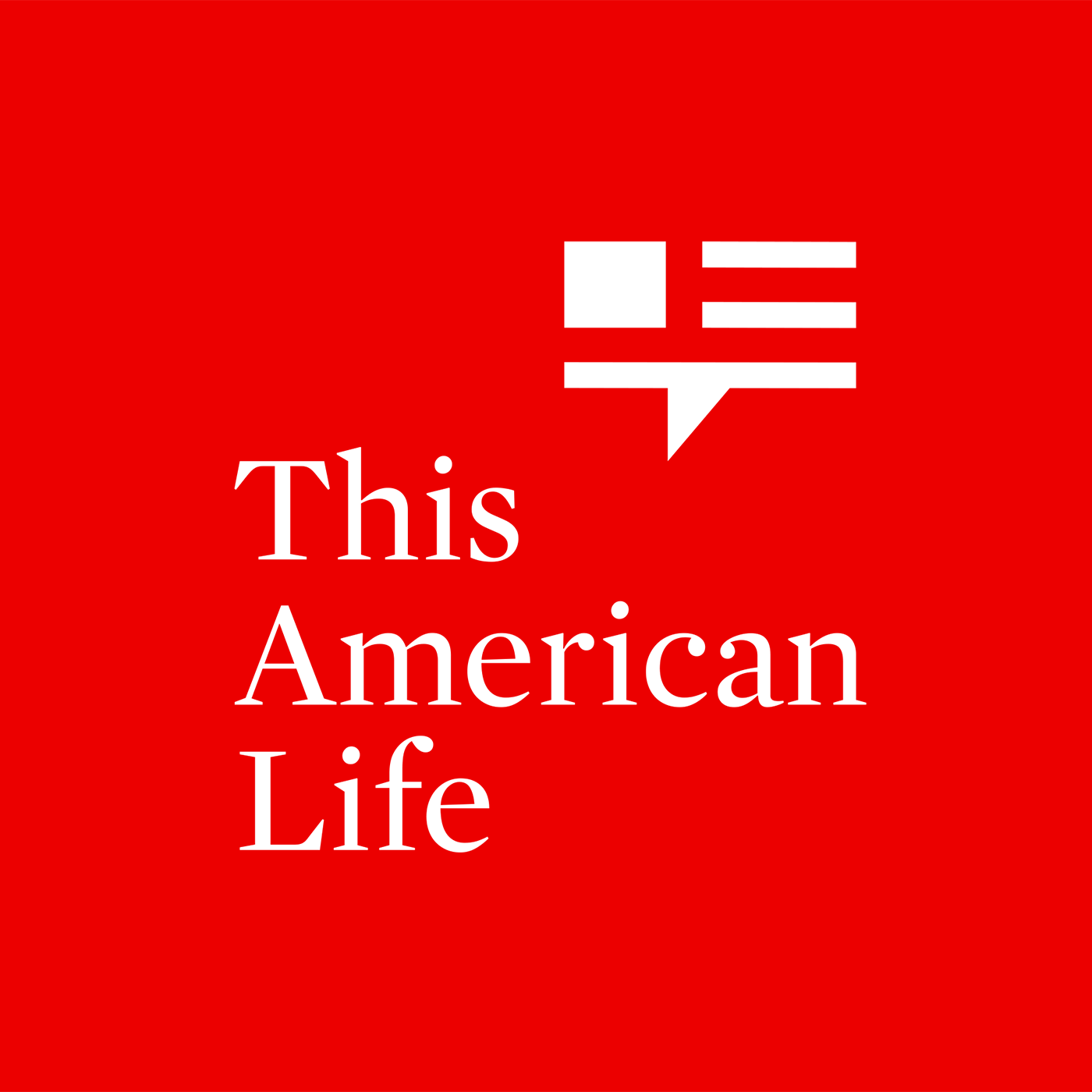 There is so much going on in the world and some of it might just bring you to a new perspective. This American Life is a journalistic podcast that brings new themes and perspectives on topics like criticism, censorship, and controversial topics.  It's well researched and they constantly bring quality content to your ears. It's music to a journalist's dream to have such an amazing thing to listen to. The last episode I listened to was about criticism, and it varied between the thoughts of a black women about the tourists that visited her church to an independent reporter in china being taken for criticizing the government.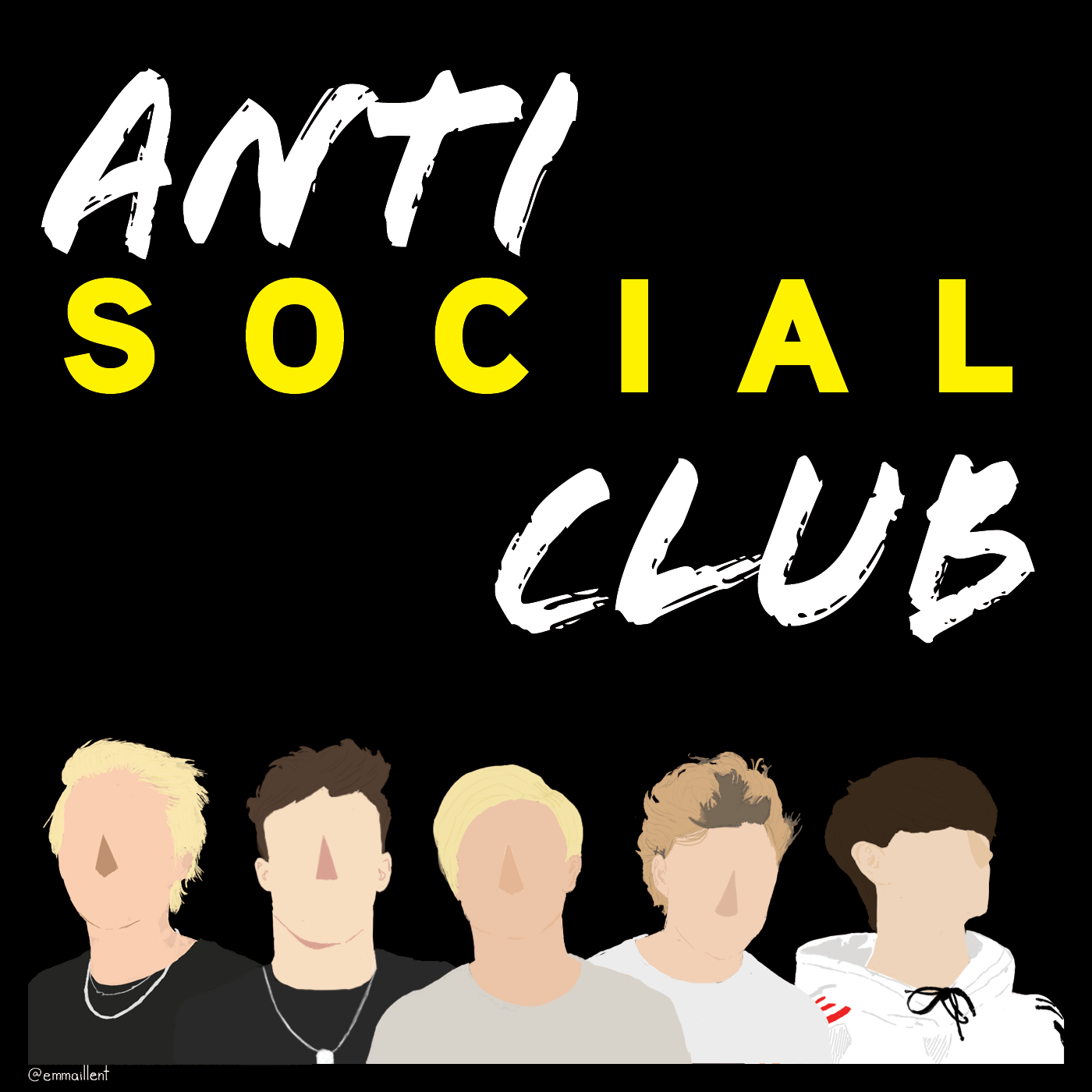 ANTISOCIAL CLUB
How could I forget? The Telegraph staff also has a podcast and it's run by Kade Brooks, Spencer Corliss, Braden Koos, Hunter Nordburg, and Ean Payne. The episode follows discussing the different aspects of student life, they take actual students and have a conversation about what challenges and successes they encounter. Between talking about how schools should start later and what is your favorite fear? Check it out on Youtube!