The United States Officially Pulls All Troops out of Afghanistan, Ending 20-Year War
On Monday night, the final plane took off from Kabul Airport in Afghanistan, carrying the remaining soldiers in the country back to the United States. Shortly after the plane took off, Taliban fighters rushed into the airport in celebration of their acclaimed victory, firing gunshots into the air.
In an official statement, Joe Biden said, "I want to thank our commanders and the men and women serving under them for their execution of the dangerous retrograde from Afghanistan as scheduled – in the early morning hours of August 31, Kabul time – with no further loss of American lives. The past 17 days have seen our troops execute the largest airlift in US history, evacuating over 120,000 US citizens, citizens of our allies, and Afghan allies of the United States. They have done it with unmatched courage, professionalism, and resolve. Now, our 20-year military presence in Afghanistan has ended."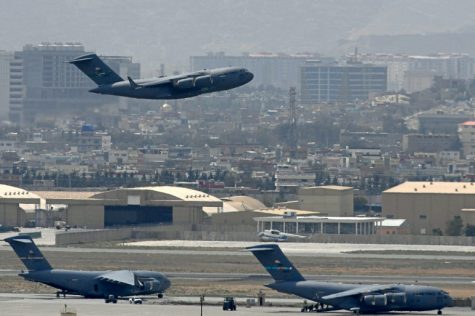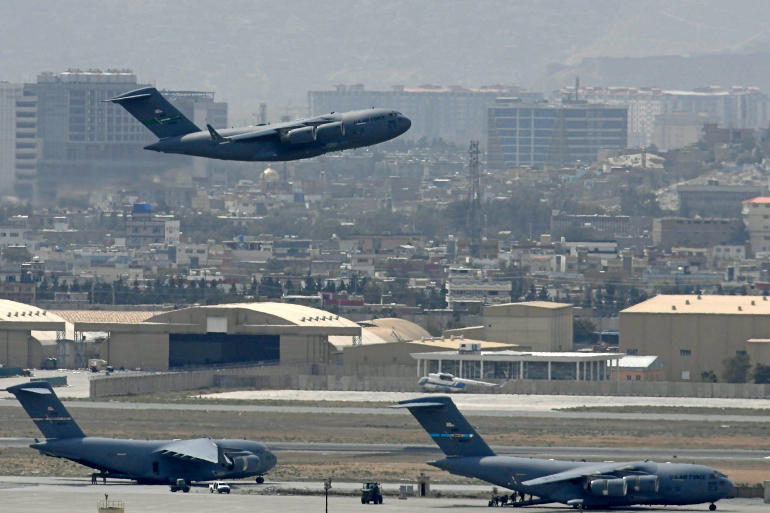 Now that the United States is no longer in the country, the Taliban which recently began taking over the government, will now inherit the country, which is now broken and in need of desperate help, despite the billions of dollars the United States spent in an attempt to fix it. Along with the billions of dollars spent, the war has also cost the lives of an estimated 2,400 United States service members.
Last week, a suicide bomber attacked the Kabul Airport, killing at least 90 Afghans, and 13 more service members, including one from Utah, causing even more urgency to leave the country. In a statement, President Joe Biden pledged retaliation, saying, "We will not forgive. We will not forget. We will hunt you down and make you pay." After the 13 service members' bodies were brought back home, President Biden found himself in controversy after glancing at his watch during the return soldiers' ceremonies. Two fathers of two Marines killed said they felt very disrespected by Joe Biden's actions during the ceremony. Currently, The White House has not released an official statement from the President regarding the backlash.
Leave a Comment