Halen Hubbard, Writer
March 27, 2020
There is this song titled "You Don't Mess Around with Jim" by an artist named Jim Croce. Every time I hear that song, it reminds me of this tattered face of a man that...

March 18, 2020
Many feel the globe is spinning on its own postponed...
What Makes Those Holiday Feels?
January 3, 2020
Thanksgiving, Christmas and New Years are the prime...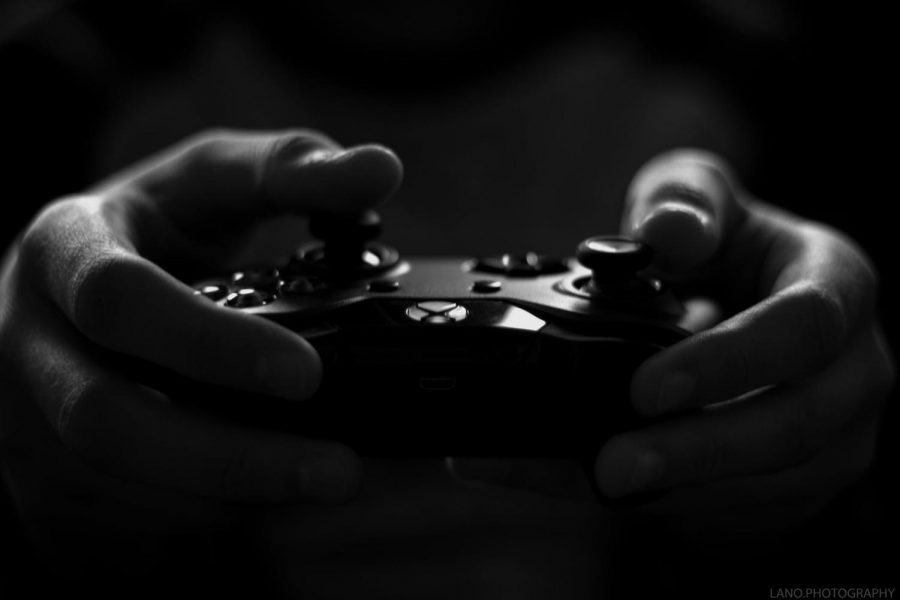 Stillman Ballstaedt, Writer
March 27, 2020
As the virus Covid-19 is shutting down the NBA and the government asking people to please self-quarantine NBA players have been getting creative with how to spend the time.  Players...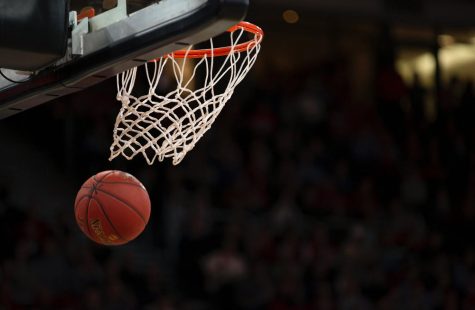 Lady Stangs fall short in route to state finals
March 2, 2020
For our Lady Mustang Varsity Basketball team, they...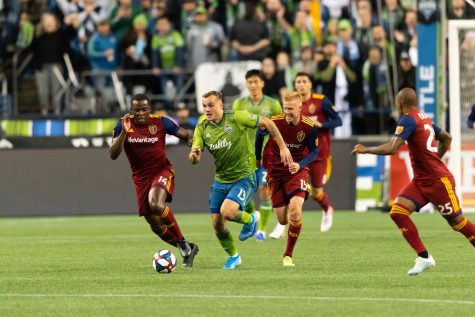 February 20, 2020
After losing key pieces and the front office doing...
Friday, January 25

Boys Basketball

Herriman Mustangs 42 - Copper Hills 63

Jonah Johnson, Writer
March 27, 2020 • No Comments
As we all are painfully aware, Covid-19 has interrupted pretty much every aspect of normal life. With the news of closures of schools K-12 through May 1st coming in, we have...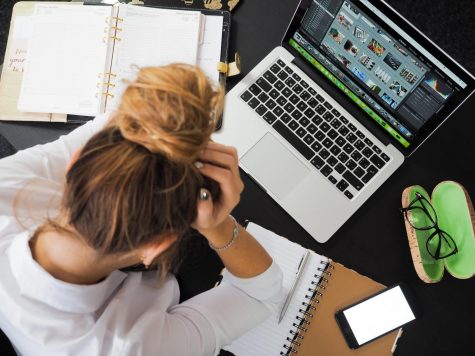 March 2, 2020
The Controversy of Being United
January 22, 2020
The Anti-Social Club Podcast
The name isn't as it seems, high school is notorious for cliques and figuring out how to fit in. Our goal is to promote inclusion and unite students of all demographics here at Herriman High School. All episodes are uploaded bi-weekly. Check us out!
Take a look at our friend's at the Mustang TV
STAFF
Allie Moser
Writer
I'm a junior here at Herriman High school. My favorite beat right now is graphics and I joined newspaper because I like writing and I love Mrs. Neiufi(Dean). I'm a dancer and if I'm not doing that...
Jonah Johnson
Writer
My favorite beat is Arts and Entertainment Velociraptor I am a senior I really like movies and podcasts Is that fun? Are those fun facts? I'm really not sure what is and isn't interesting...

Find out what the 'Graph Staff listen to while we work. Shuffle the playlist and enjoy the music!