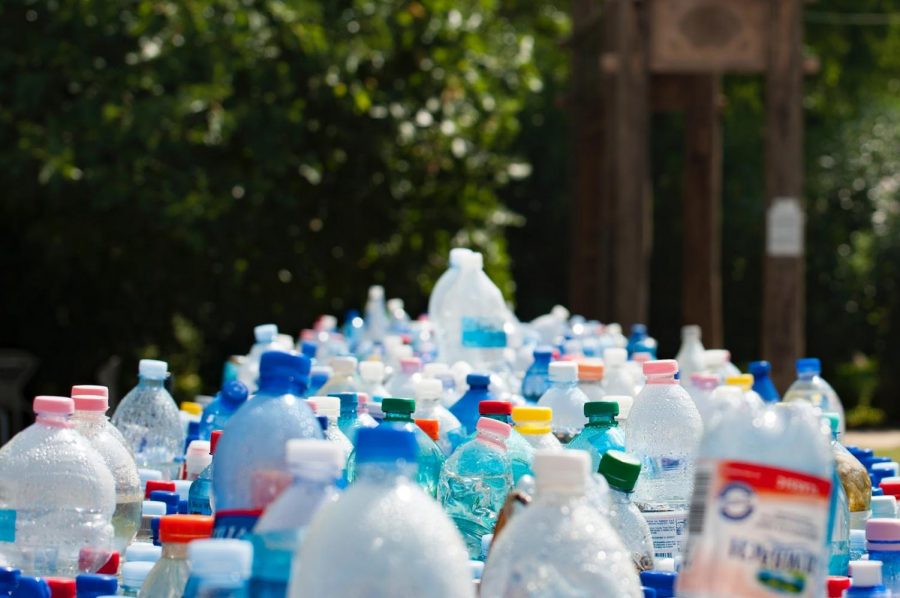 Emma Lam, Lead Graphic Designer
October 14, 2019 • No Comments
Global warming: everyone has at least some knowledge of the correlation between human waste output and the state of the environment. The largeness of their effect is up to...
Recent Sports Scores
Friday, January 25

Boys Basketball

Herriman Mustangs 42 - Copper Hills 63
STAFF
Jacey Brown
Writer
This is my first year at Herriman, but I'm actually a junior. I came from Murray High School, where I was a (very opinionated) copy editor and features editor for the Spartan Sentinel. Unfortunately,...
Brayden Koos
Writer
Olivia Chilcote
Co-Editor
I joined the newspaper as a way to be further involved with the school. I'm excited to see what this year holds and . My favorite beat to write in is arts and entertainment. This year I am a senior. I...
Are you a winter person or a summer person?
I'm more of a spring/fall person (57%, 4 Votes)
Summer (14%, 1 Votes)
Winter (14%, 1 Votes)
All weather sucks (14%, 1 Votes)
Total Voters: 7

Loading ...
Allie Moser, Writer
November 17, 2019 • No Comments
In life, we all live in some sort of group. A group that separates us from others, that people see us as. These groups that we or others put us in are called stereotypes....