Loading ...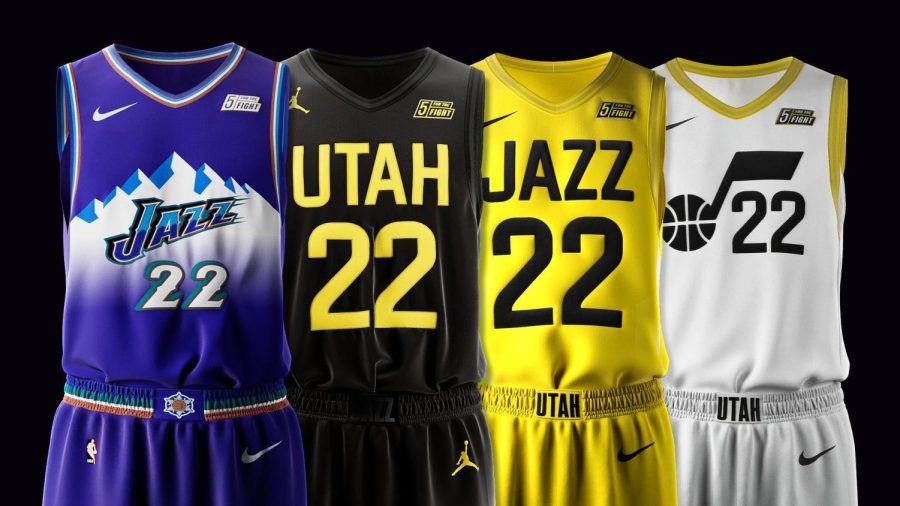 Early in the 2021-2022 NBA season, two images started to show up all over Twitter, Instagram, Facebook, and all across the internet. The images showed two Jazz jerseys hanging...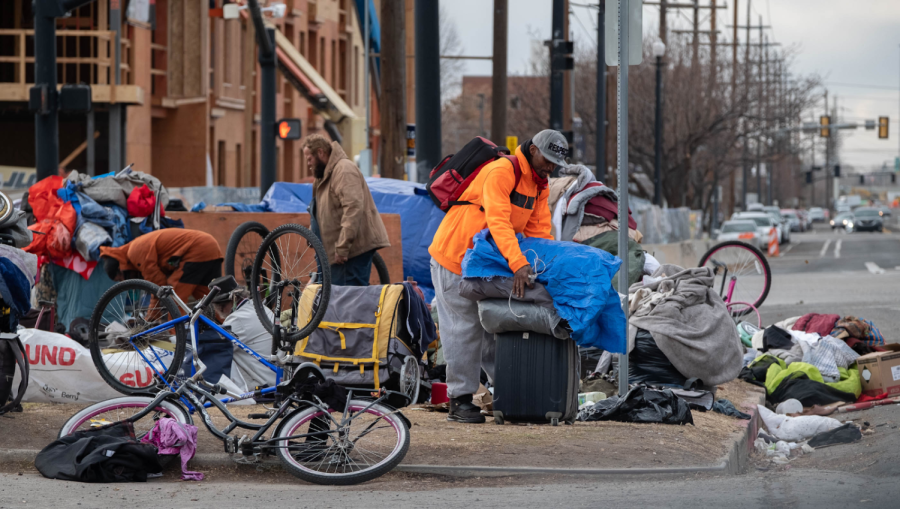 When most people think of murder or violent crime, their first thought isn't the "safe" and "friendly" state of Utah. Unfortunately, here in Utah, crime is much more common than we realize. Recently, there has been a series of murders in downtown Salt Lake City. These murders,...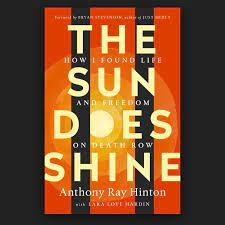 For the beginning of the school year, I went to different English teachers to see what they are reading and get recommendations for students.  Mrs. Brough is currently...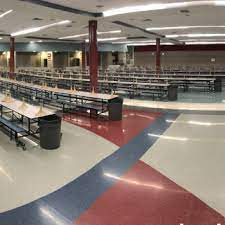 Whether it's A or B lunch, this is everyone's favorite time of the school day. Every day at Herriman High you can get a full meal for just $2.00. Have you ever stopped to...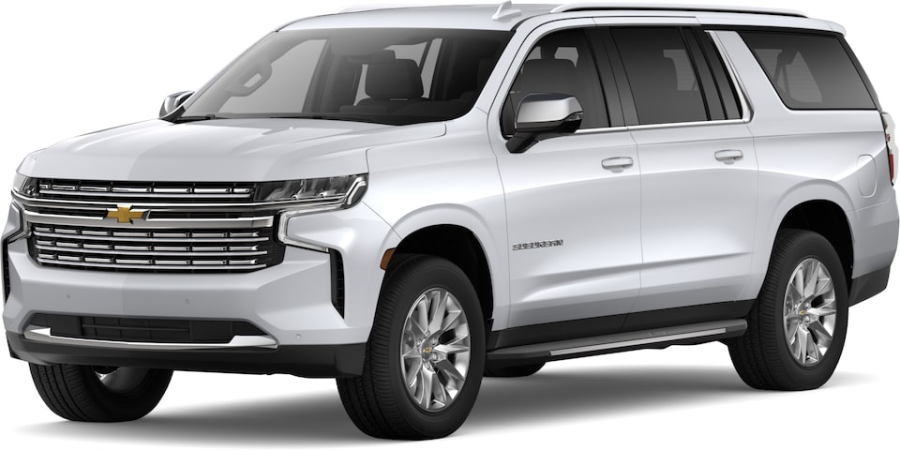 With the start of the new school year, students reuniting with friends, teachers drinking their sorrows away with black coffee, and everybody enjoying the upgraded commons,...