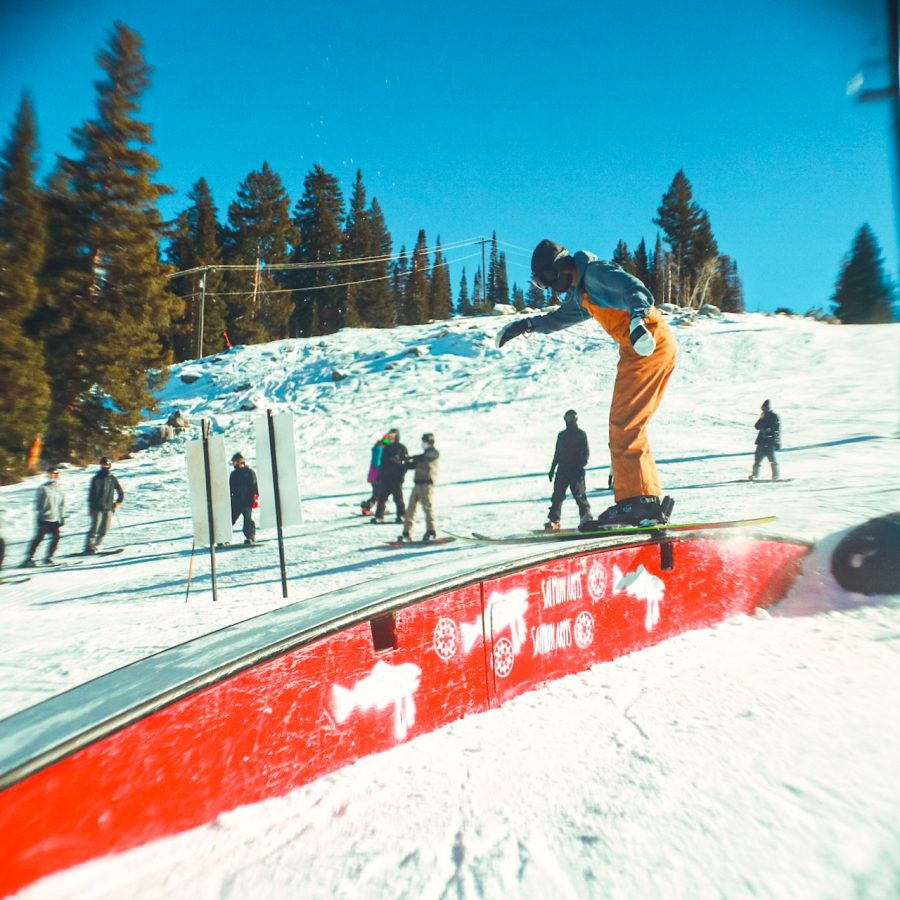 Skiing and snowboarding is a big deal in Utah, but this year is going to be different than years past. This year, season passes to different ski resorts are going to be run...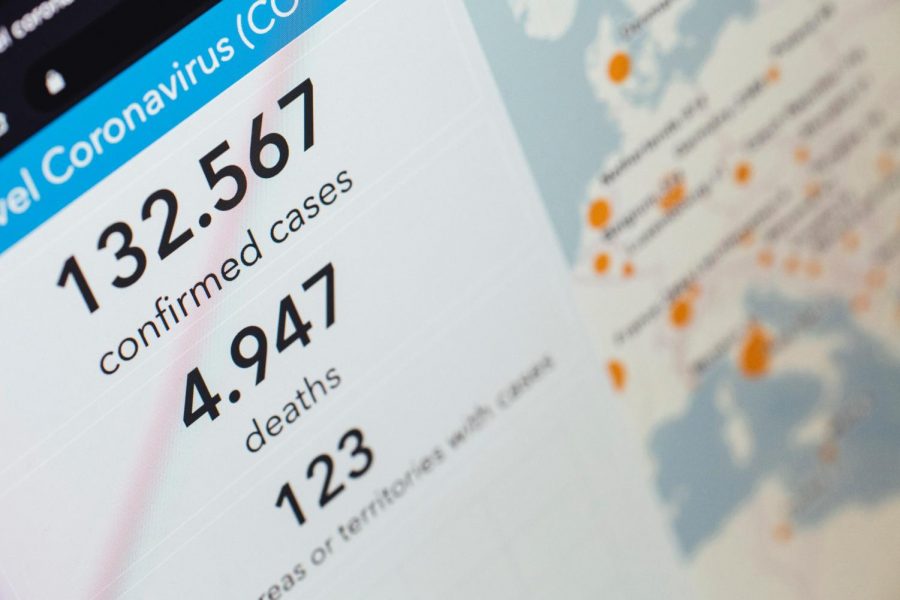 In December the U.K. and South Africa alerted the World Health Organization of two new mutation strains found within their countries. The new two mutation strain viruses found in South Africa and the U.K. are far more transmissible. While the two strains spread easily and can be hard...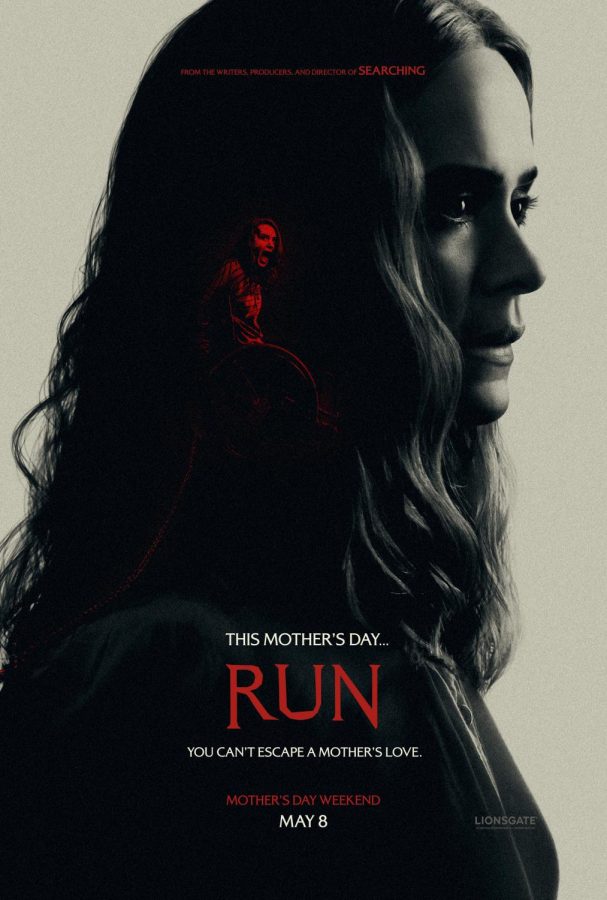 Here at Herriman High News we wanted to keep you guys updated on the latest movies and whether or not they are worth the watch. This week I watched the brand new movie Run...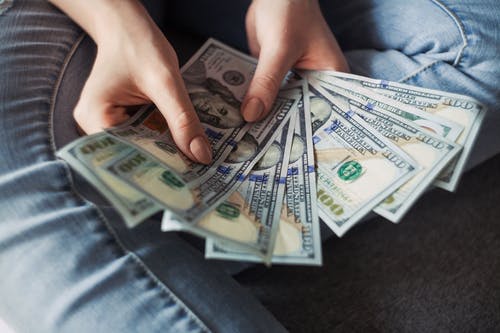 The stereotypical life of a teenager is filled with lots of homework, high school drama, and late nights partying on the weekends. It is filled with cliques, friend drama,...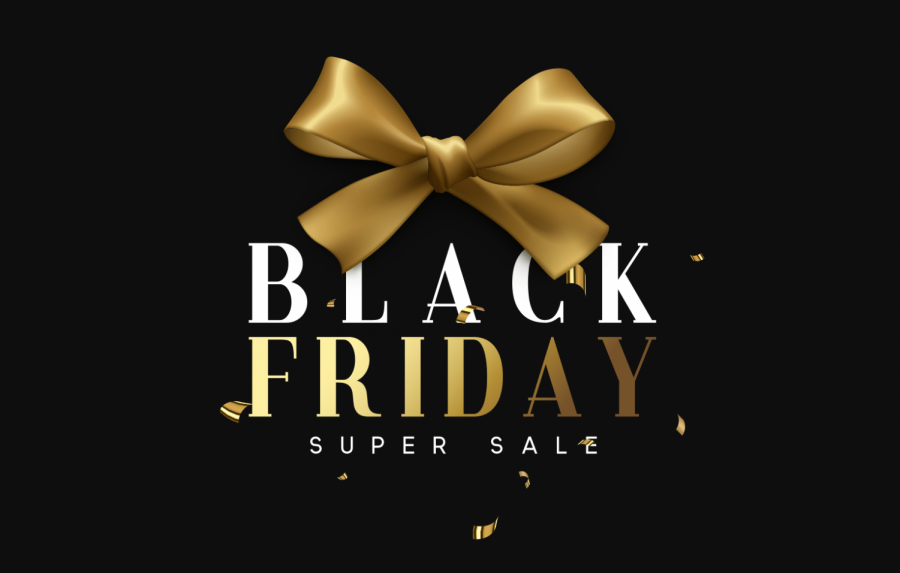 Emma Lam
, Editor-in-Chief, Lead Designer Editor •
December 1, 2020
Black Friday is an American holiday where people indulge that famed capitalist system; the goal is to get an expensive product for a doorbuster sale. That and getting the...