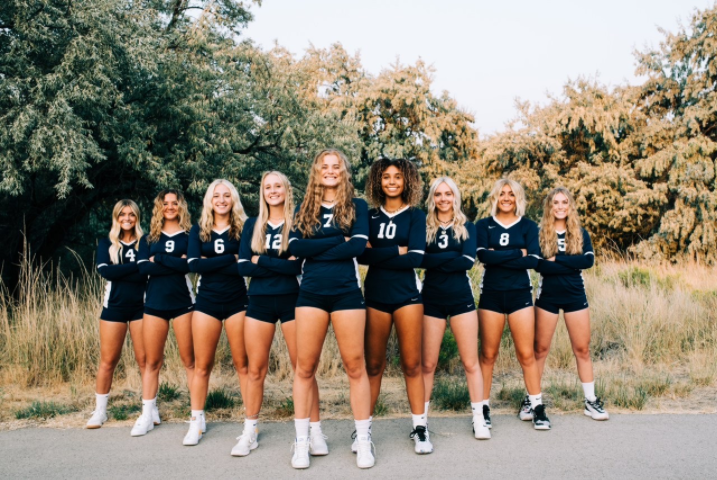 September 3rd was the Herriman Girl's Volleyball Senior Night where they matched against Viewmont High School. Herriman started off the night by calling names and introducing...
The Anti-Social Club Podcast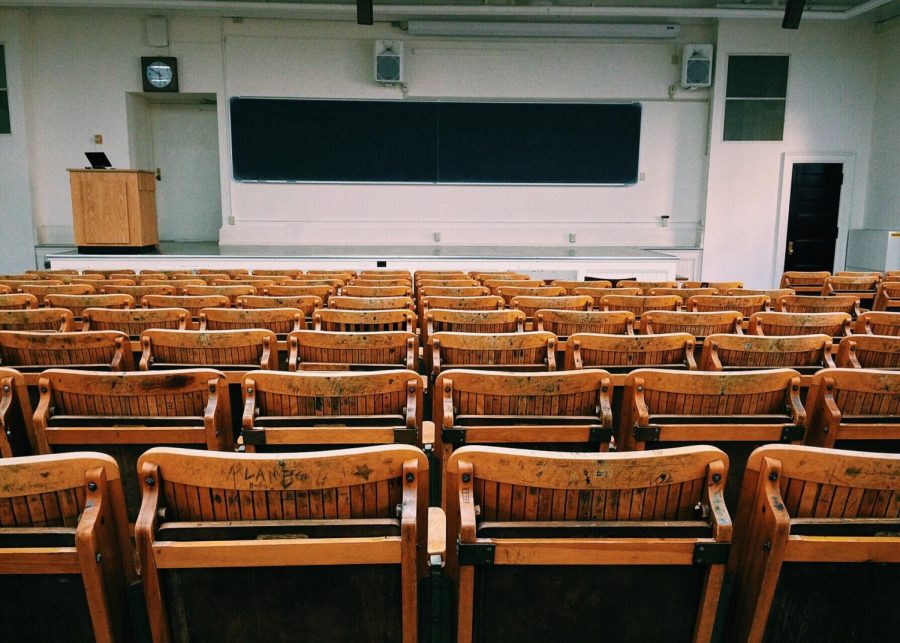 Everyone knows that in 2020, nothing is normal and nothing goes according to plan. Everyday life has changed for everyone, especially teenagers. Usually, high school students are worried about their grades or who they are going to ask to homecoming. This school year, however, has...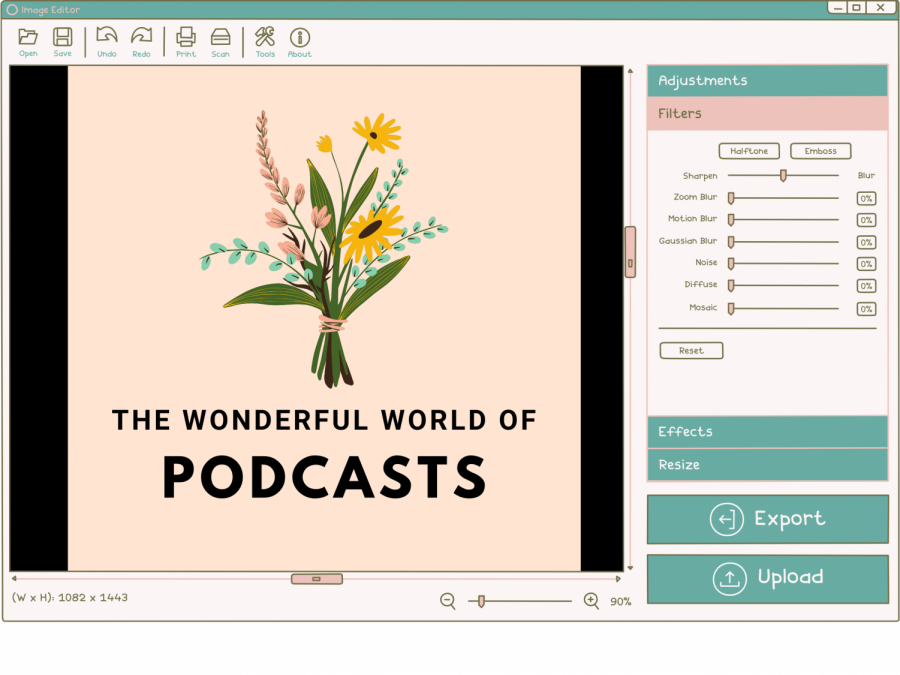 Emma Lam
, Editor-in-Chief, Lead Designer Editor •
May 20, 2020
If you're anything like me, you are in an unshakeable relationship with stories. There are books scattered throughout my room with colored bookmarks and worn pages, my shelves...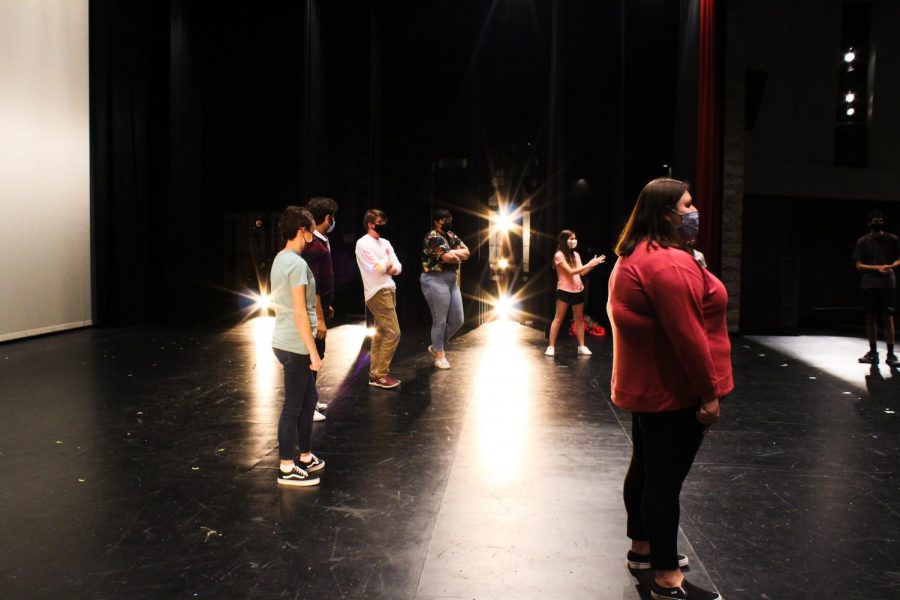 Emma Lam
, Editor-in-Chief, Lead Designer Editor •
September 3, 2020
HERRIMAN- Auditions are always hard, and being in front of a crowd of faces trying to prove that you belong can be daunting. But not to these students. Jokes come naturally...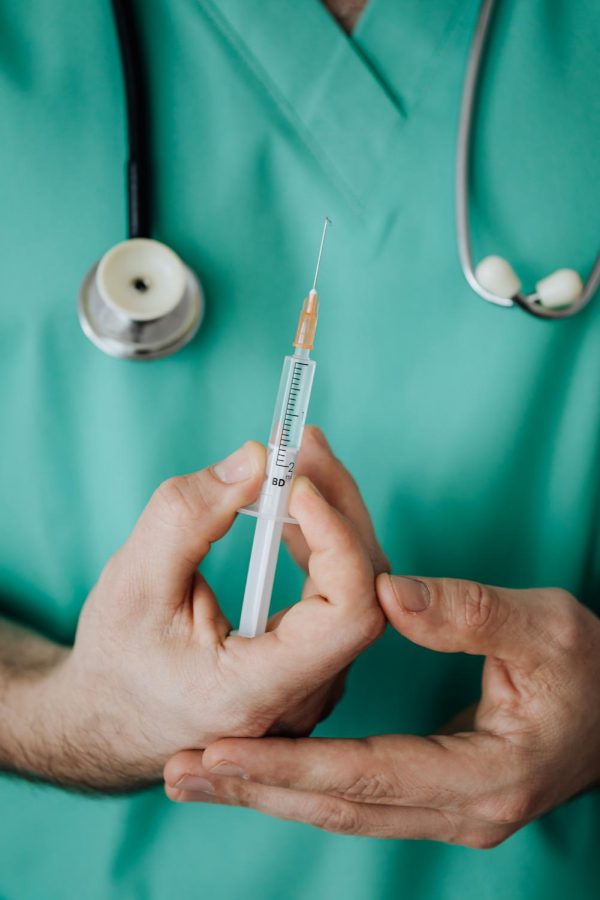 It seems like all that you hear in 2020 is "COVID this" or "Corona that." Everyone is focusing on the virus right now and on how bad everything is in the world, but...