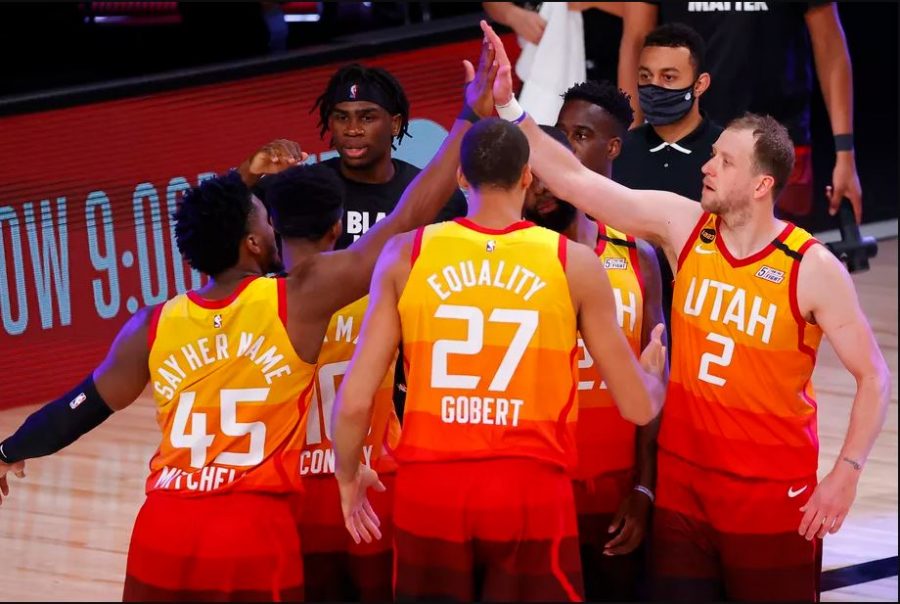 After a tough loss to the Nuggets in game 7 of the Western Conference 1st Round, the Jazz are looking for a big bounceback season.After trading for Mike Conley Jr. in free...
The Anti-Social Club Podcast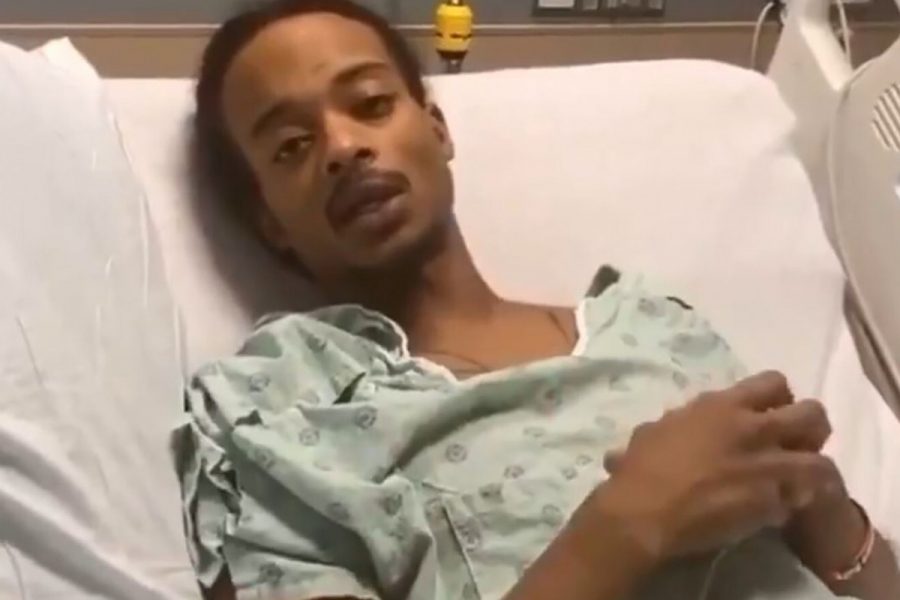 On August 23, 2020, Jacob Blake, a black 29-year-old man and father of six, was shot seven times in the back by local police in Kenosha, Wisconsin. The shooting has caused a wave of protests in Kenosha. The shooting has left Blake paralyzed from the waist down, with several severe...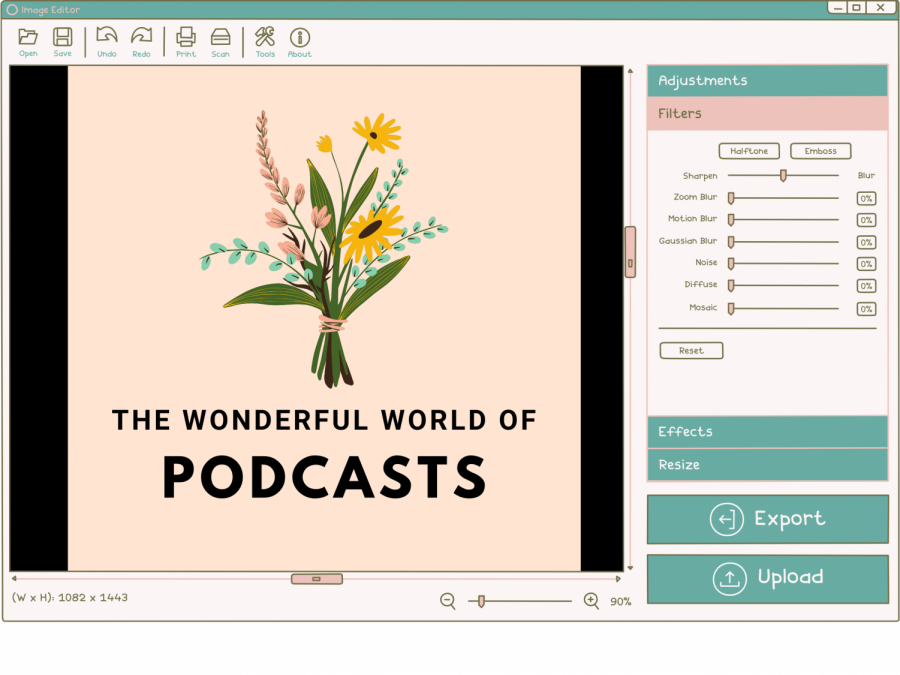 Emma Lam
, Editor-in-Chief, Lead Designer Editor •
May 20, 2020
If you're anything like me, you are in an unshakeable relationship with stories. There are books scattered throughout my room with colored bookmarks and worn pages, my shelves...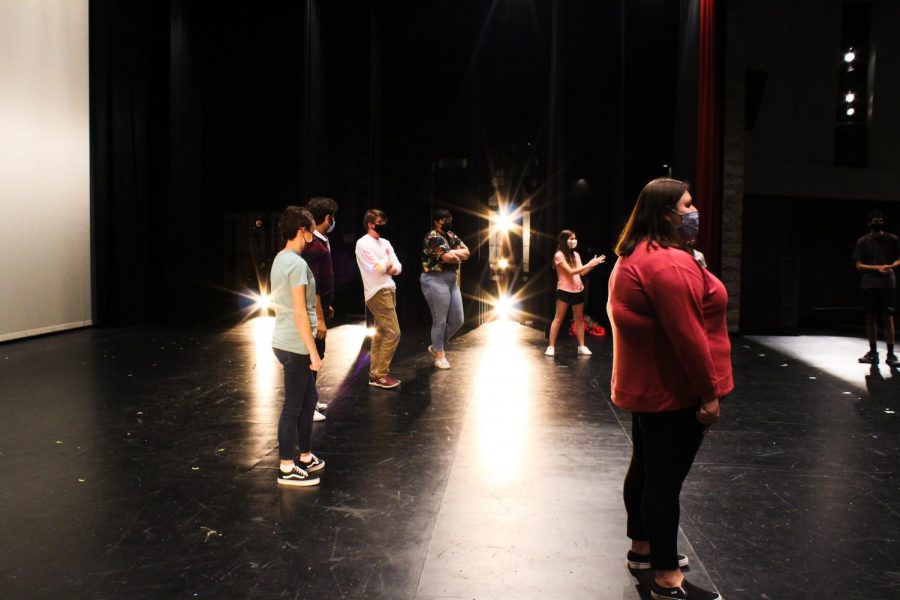 Emma Lam
, Editor-in-Chief, Lead Designer Editor •
September 3, 2020
HERRIMAN- Auditions are always hard, and being in front of a crowd of faces trying to prove that you belong can be daunting. But not to these students. Jokes come naturally...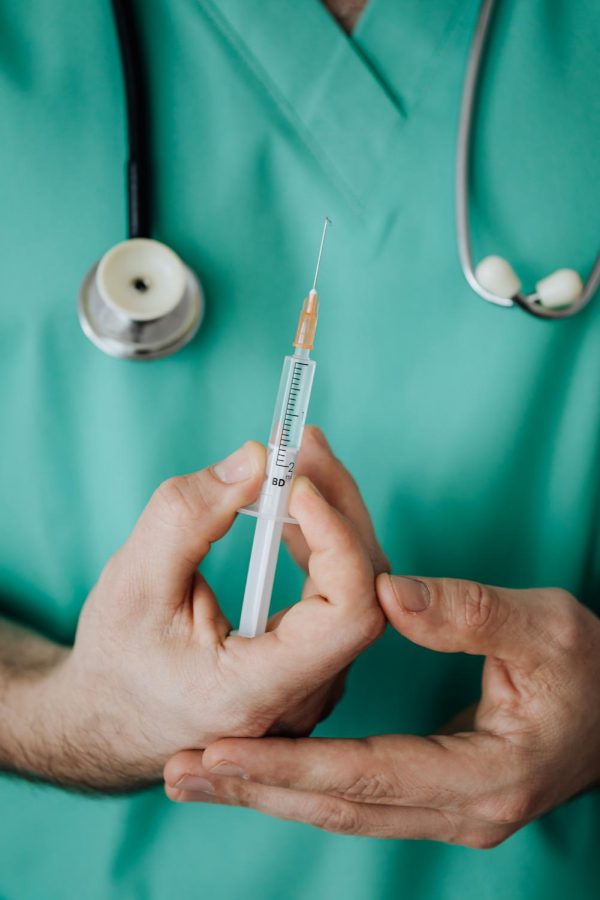 It seems like all that you hear in 2020 is "COVID this" or "Corona that." Everyone is focusing on the virus right now and on how bad everything is in the world, but...