Recent Sports Scores
Friday, January 25

Boys Basketball

Herriman Mustangs 42 - Copper Hills 63

Loading ...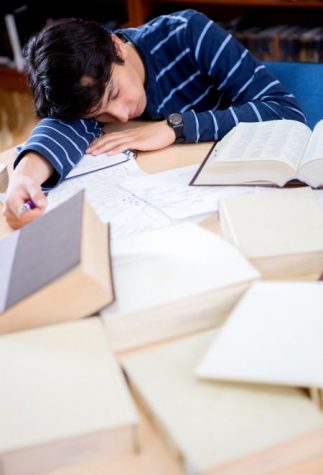 Lindsay Reyes, Editor-in-Chief
January 29, 2019 • No Comments
If there's one thing the student body can agree on, it's the fact that third quarter is one of the hardest, slowest quarters. It's already been half of the school year,...
Casey Sterger, Staff Writer
March 26, 2019 • No Comments
Music is very timeless. A piece from any year, decade, or century can be enjoyed today. However, as time goes music changes. How we listen to it, how it's made, everything...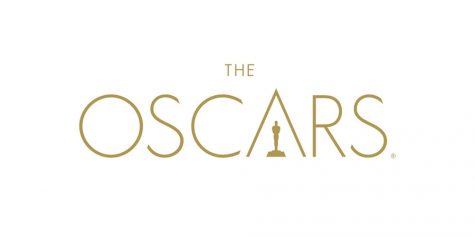 January 27, 2019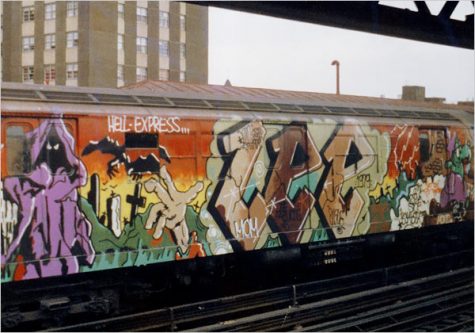 April 16, 2018
March 10, 2018