Loading ...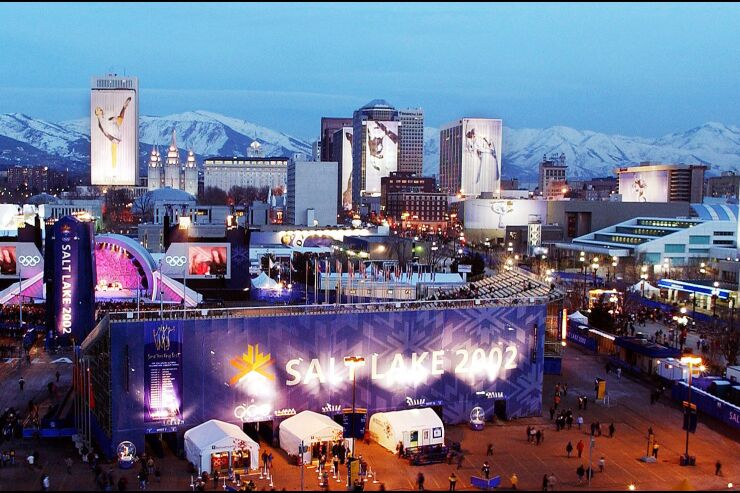 If you live in Utah, you certainly know about the 2002 Winter Olympics held in Salt Lake City. It's what puts Salt Lake on the map, and a huge part of the cities, and states'...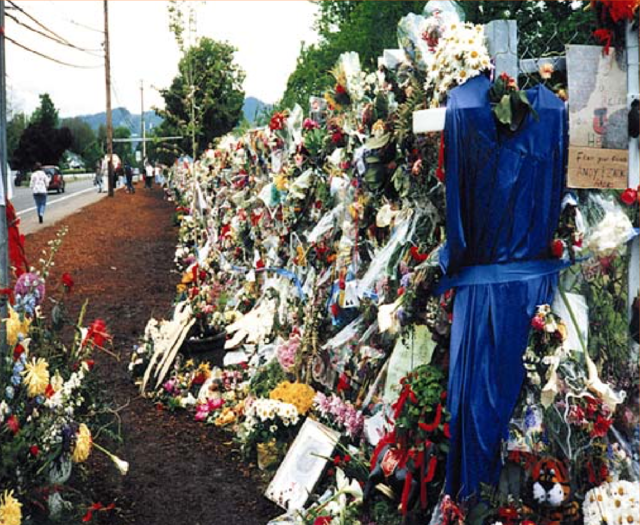 HERRIMAN — At 2:45 PM on August 22nd, the PA system at Herriman High School sounded an announcement all too familiar to high school students, yet something they wish never to encounter. It was the second day back to school, and Herriman High was on lock-out. Luckily, the suspicious...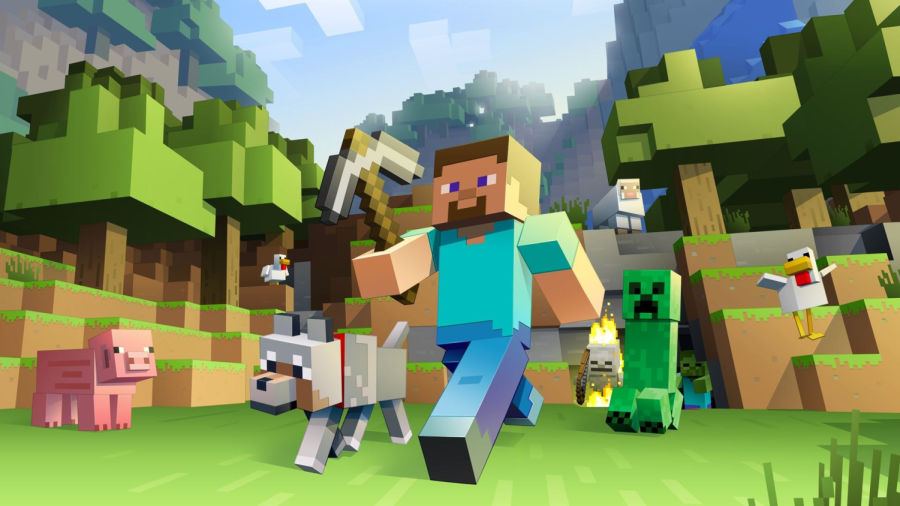 The blocky video game, Minecraft, has been a staple of a lot of teens' childhoods. It quickly became one of the most popular video games in the world when it was first released...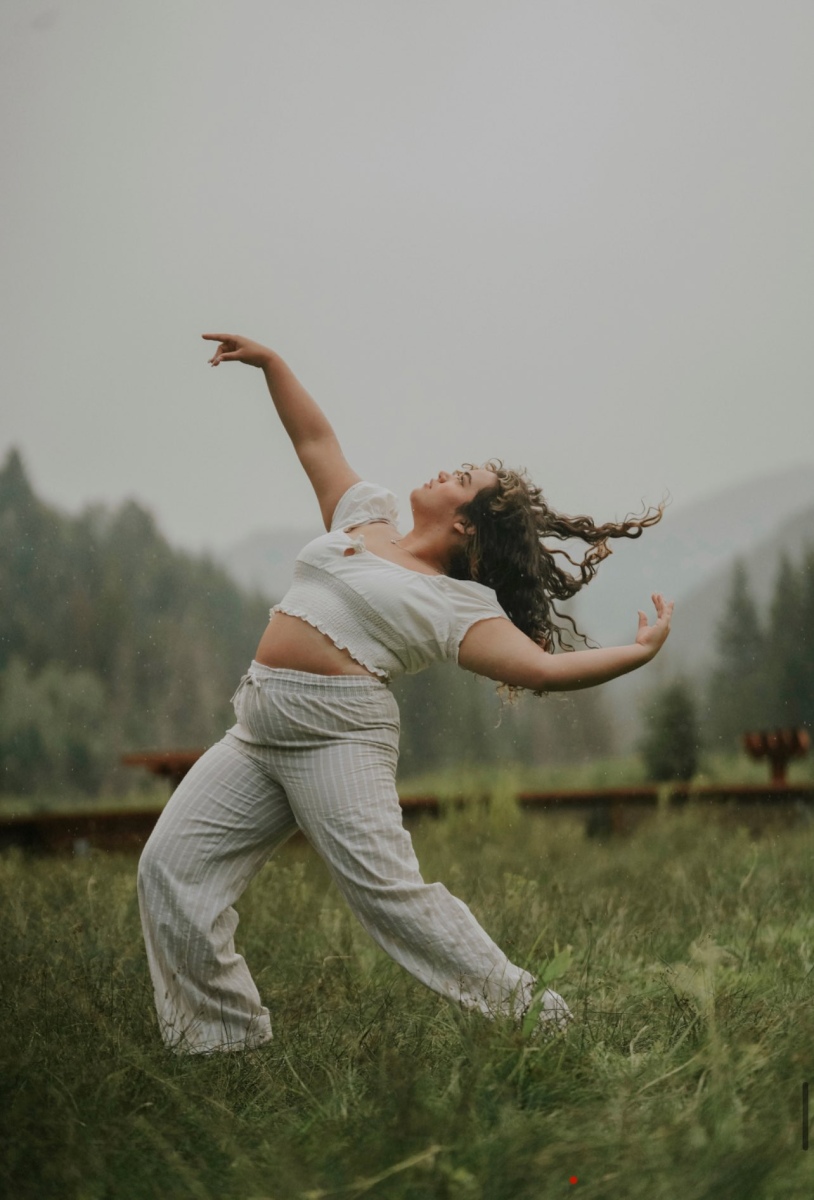 HERRIMAN – Darianna Faria Guerrero is a junior at Herriman High School who has a passion for dancing and school. Guerrero has been dancing since she was a toddler, her love...
HERRIMAN-Back to school shopping is a fundamental part of starting the year off right. But, this long held tradition of getting a new pair of clothes before the school year...