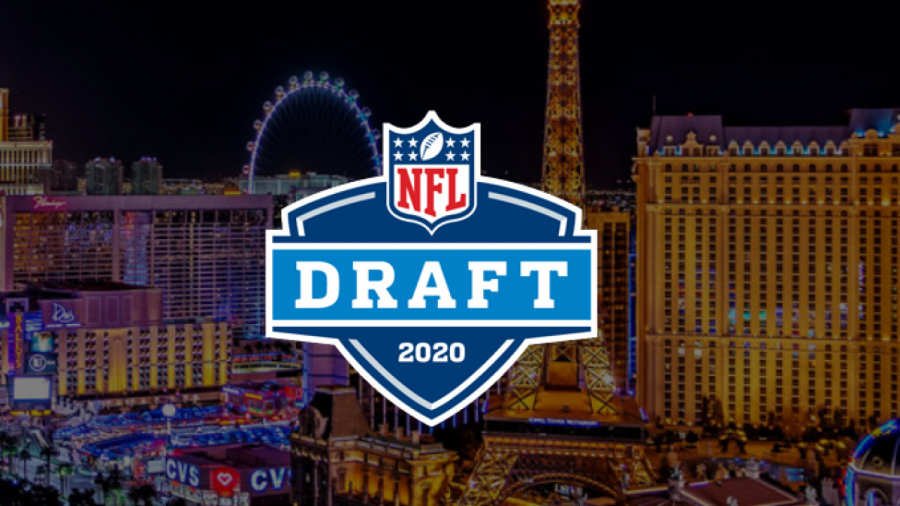 The 2020 NFL Draft starts tonight, Thursday, April 23rd and will go until Saturday, April 25th. During that time, a total of 225 prospects will be selected. With teams needing...
The Anti-Social Club Podcast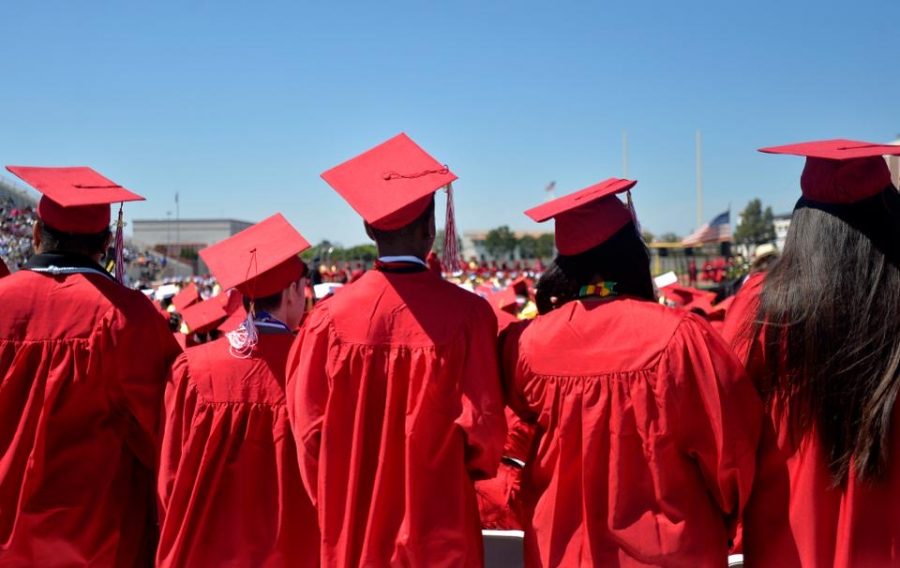 The Coronavirus has interfered with every aspect of our lives. This is true for every class at Herriman High School, but it seems to be magnified with respect to our Seniors. We have had some of the best months of our adolescence derailed, and the psychological toll that it has is...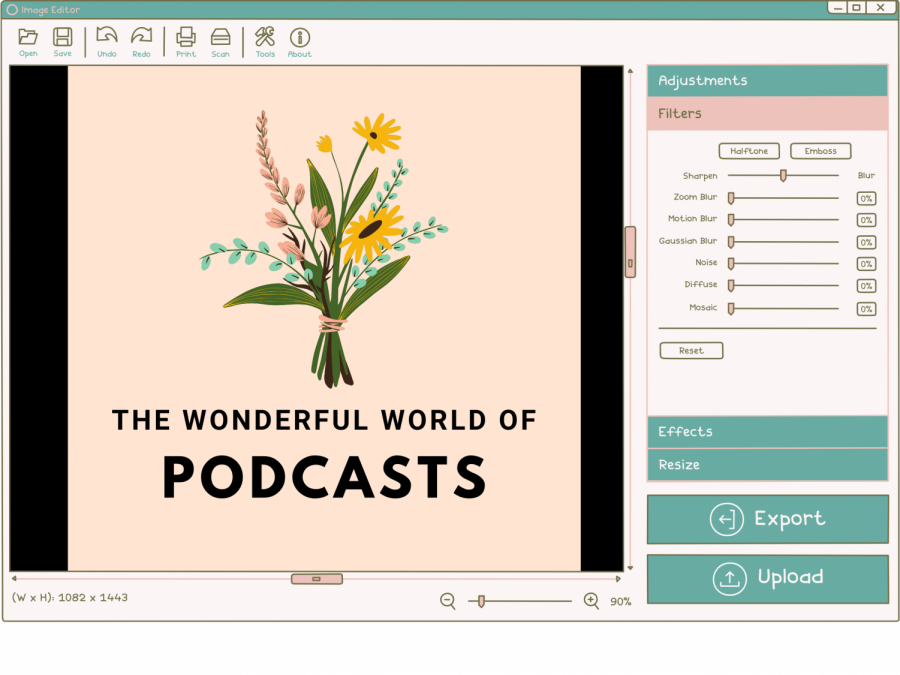 Emma Lam
, Editor-in-Chief, Lead Designer Editor •
May 20, 2020
If you're anything like me, you are in an unshakeable relationship with stories. There are books scattered throughout my room with colored bookmarks and worn pages, my shelves...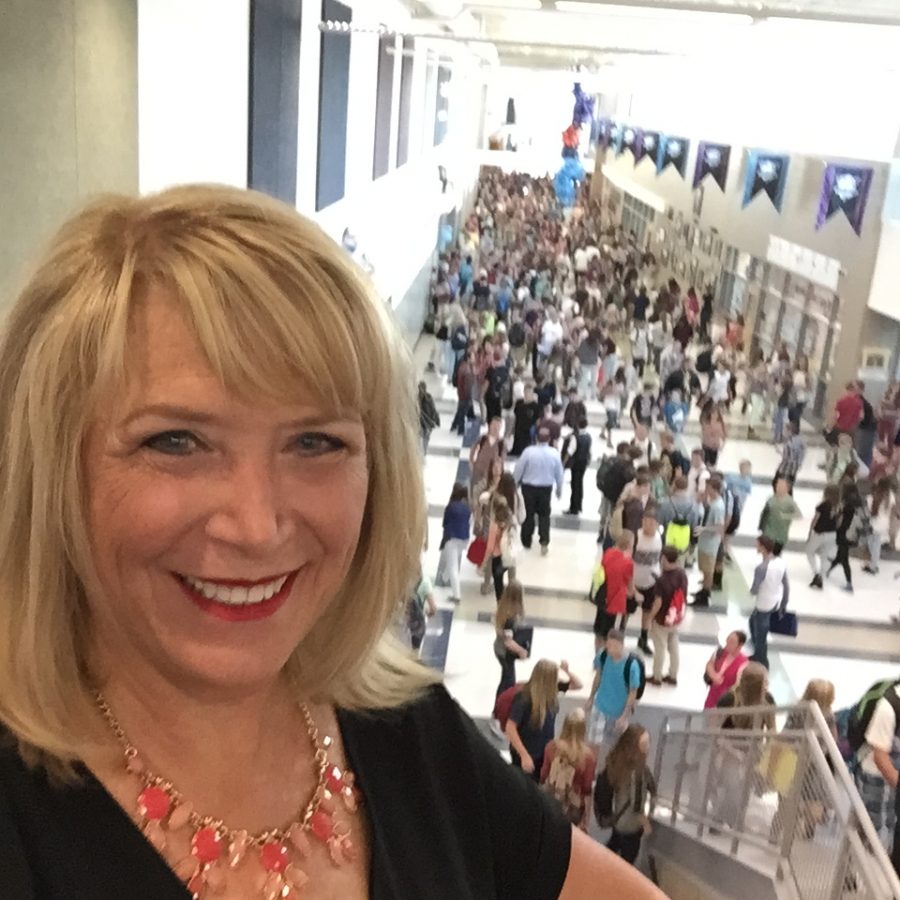 Walking down the halls, high schoolers oftentimes hang their heads low to look at text messages, a new playlist, or even the floor as if they are allergic to socializing....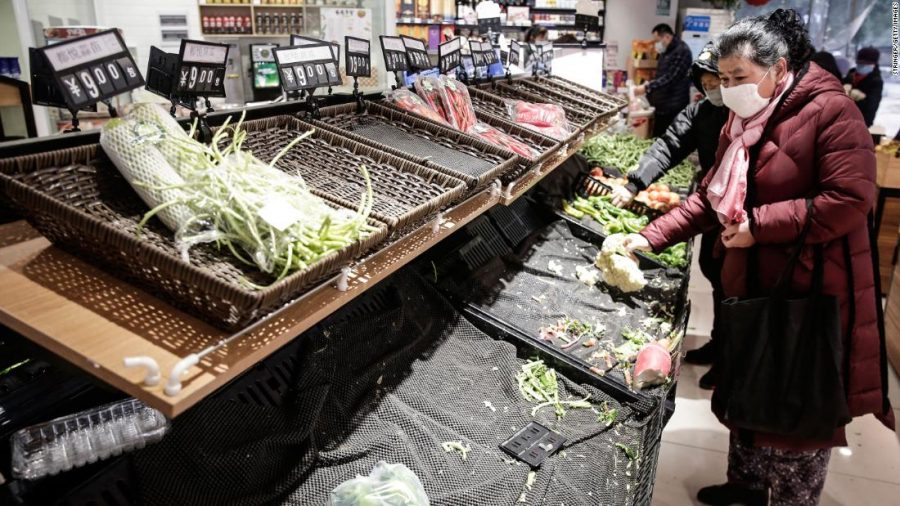 With school out of session and no end in sight, I needed something to keep me busy. When I saw a sign at Smith's that said "Hiring Immediately!!!" I decided that it...