Loading ...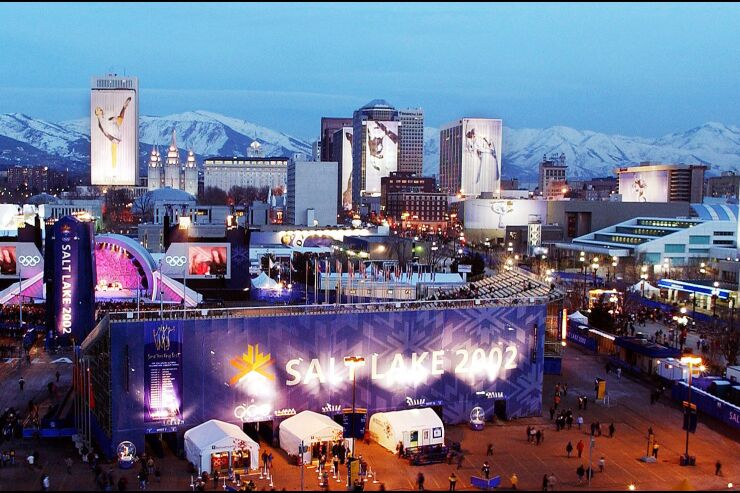 If you live in Utah, you certainly know about the 2002 Winter Olympics held in Salt Lake City. It's what puts Salt Lake on the map, and a huge part of the cities, and states'...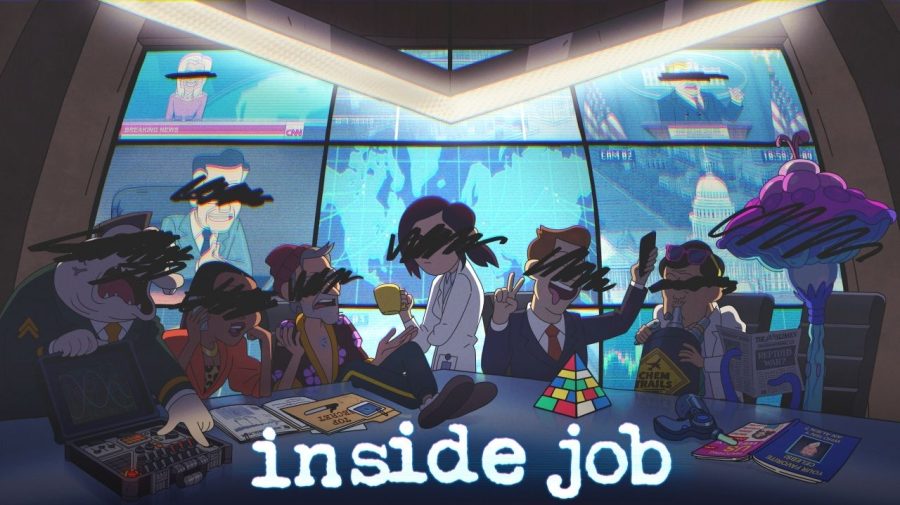 Recently, there has been a great number of animated and live-action TV series that have been canceled, especially in favor of other, more immediately popular ones. Many people have complained about this, but nothing seems to be happening in response; big TV companies like Netflix...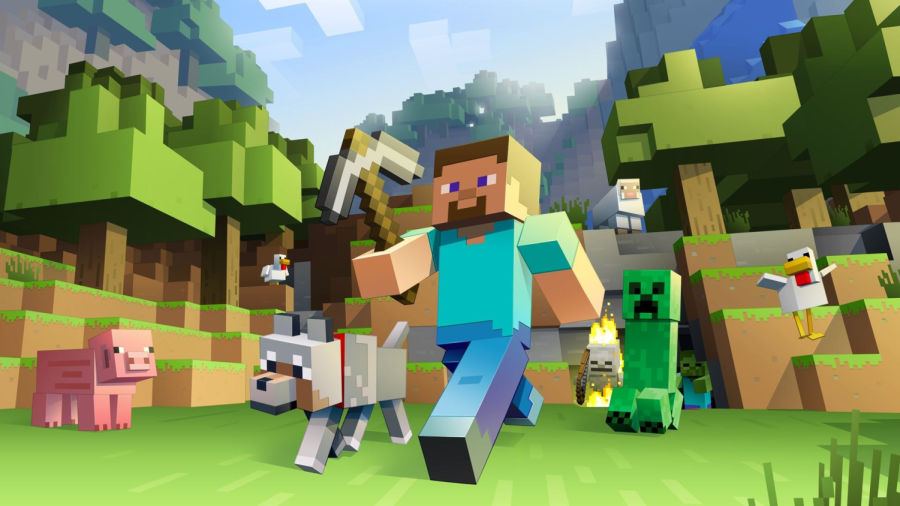 The blocky video game, Minecraft, has been a staple of a lot of teens' childhoods. It quickly became one of the most popular video games in the world when it was first released...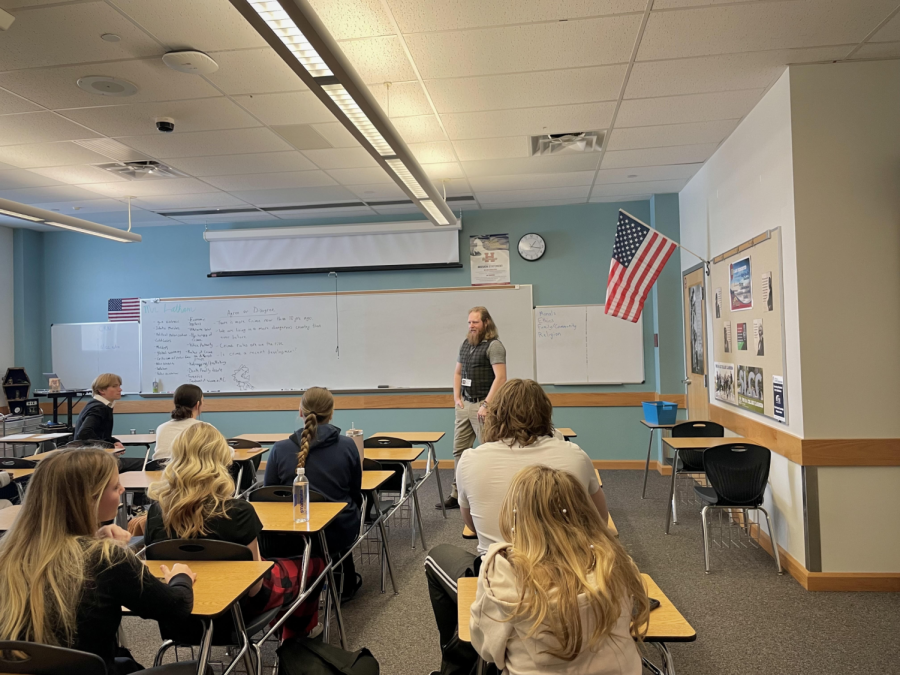 For the past couple of years, Herriman High has been without a debate team. Luckily, this year, one of Herriman's newest teachers has stepped up to take over the debate...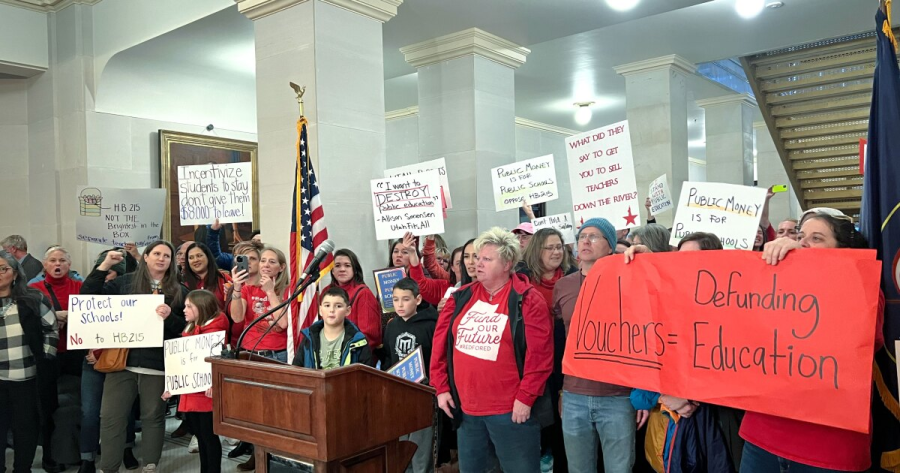 On January 28th, 2023, Governor Cox signed HB-215 — a bill subsidizing $42 million from public education funding to provide scholarships for private schools and homeschooling....