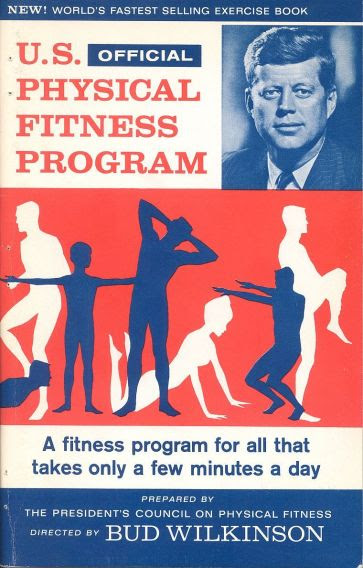 Most kids in school wonder why they have to take Physical Education (PE) to graduate. The first reason that usually pops into people's minds is the obesity levels in America,...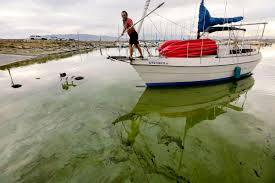 Multiple Studies made by UNESCO Found that Pollution contributes to Over 1 million marine animals (including mammals, fish, sharks, turtles, and birds) death, each year due to plastic debris in the ocean. Further studies have shown Excessive nutrients from sewage outfalls and agricultural...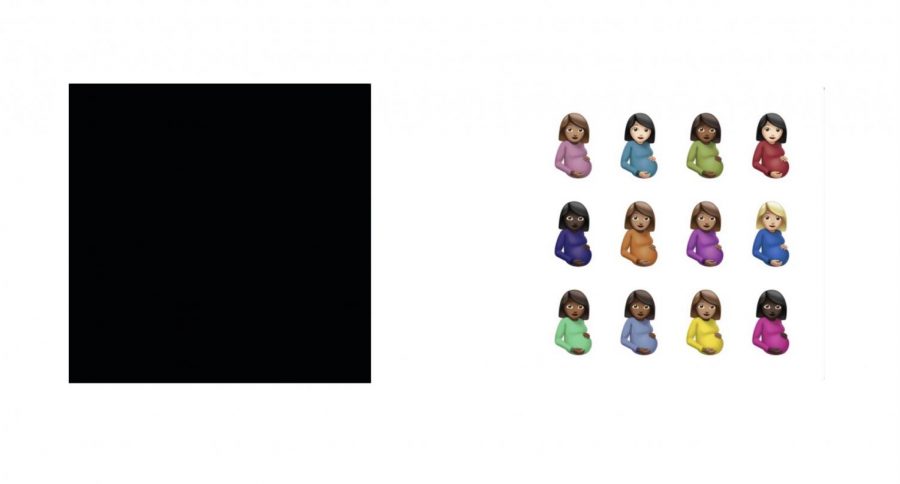 The battle between the two best albums released in 2021 is "Donda" by Kanye West, and "Certified Lover Boy" by Drake. I will be comparing the two and how well their albums...

Students, parents, and staff of Herriman High felt unsure of what this school year 2021-2022 has to offer. Luckily, Principal Todd Quarnberg has answers to all our...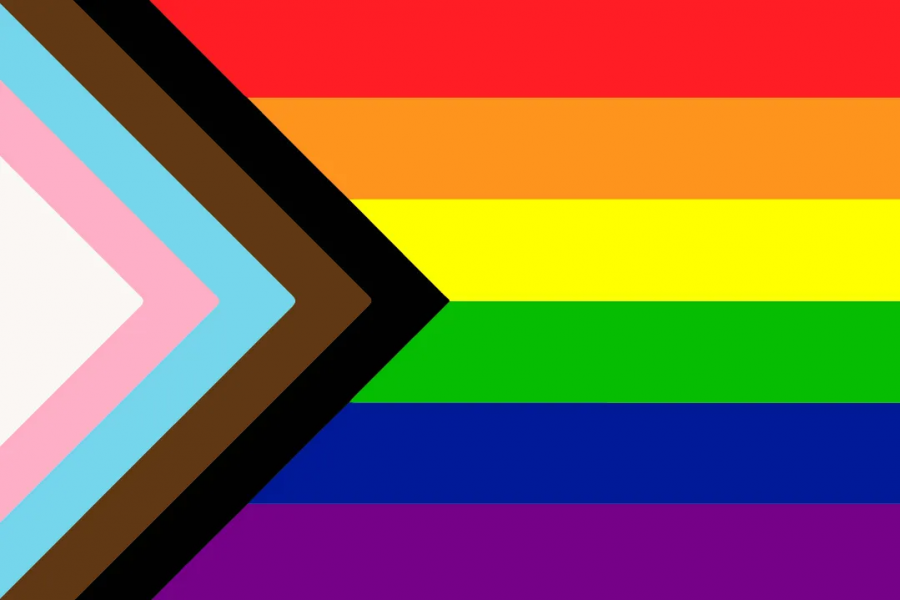 The LGBTQIA+ community is a vast spectrum containing all types of people, and it continues to grow. More people have felt safe to be as eccentric as they wish with their gender...