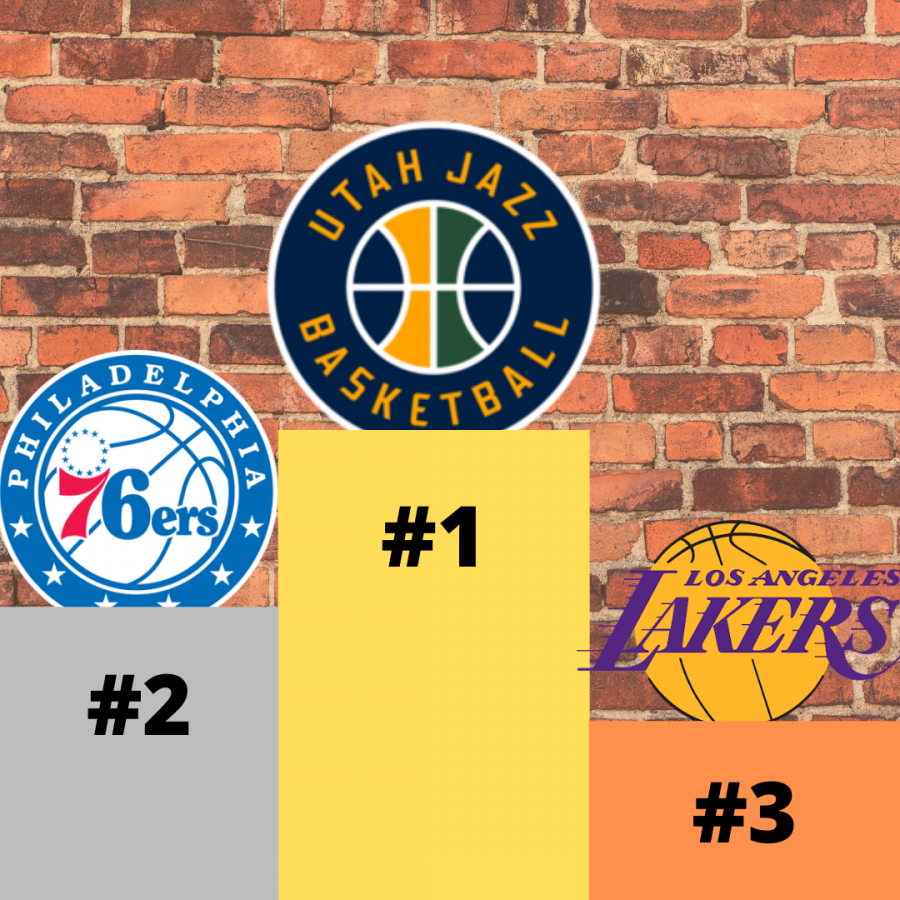 The Utah Jazz has turned their entire franchise around the last 4-5 years, turning from one of the worst teams in the league, and in my opinion, the best team in the league...
The gun control plan that Biden has been speaking about since before he was elected was passed through The House of Representatives last week. The House voted 227 to 203 to approve the expansion of background checks, and 219 to 210 to give federal law enforcement more time...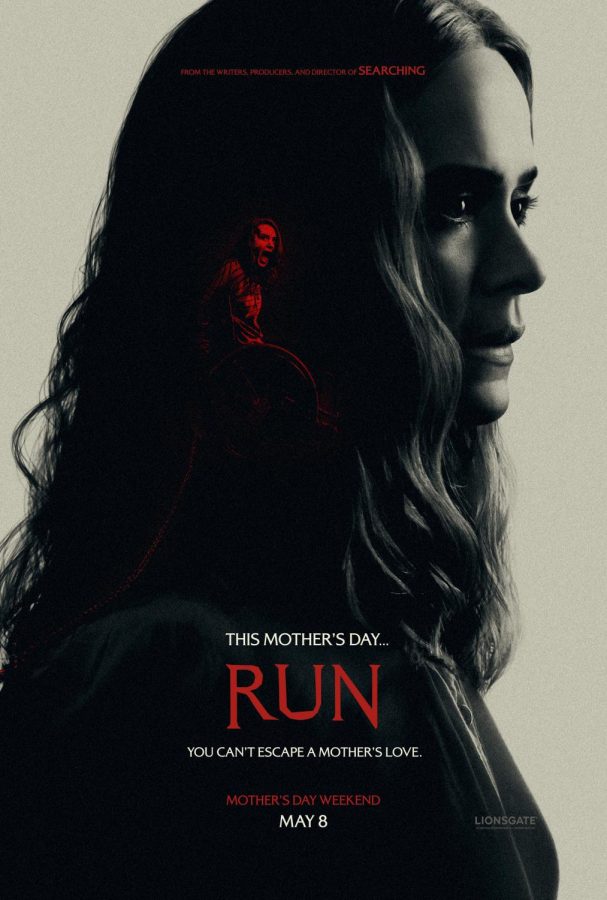 Here at Herriman High News we wanted to keep you guys updated on the latest movies and whether or not they are worth the watch. This week I watched the brand new movie Run...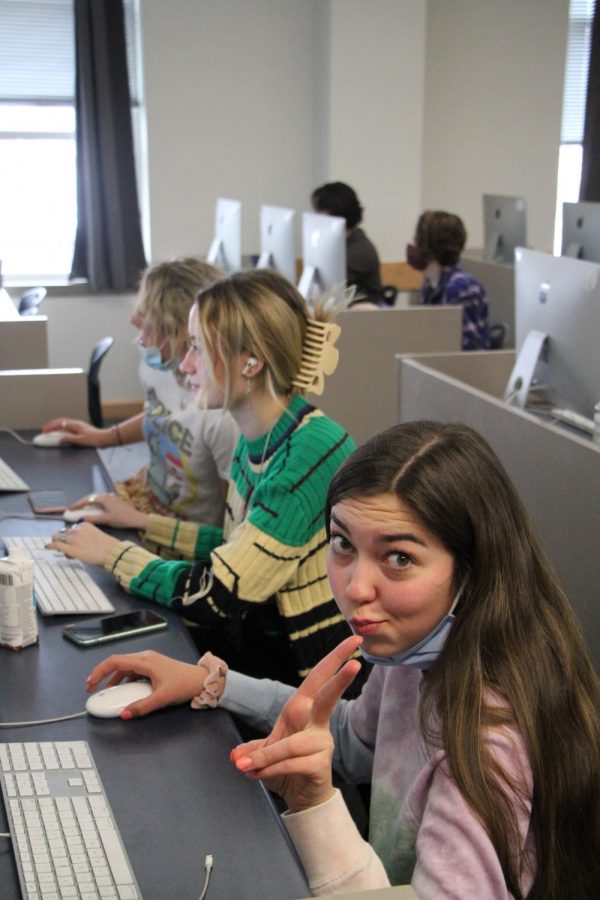 Emma Lam
, Editor-in-Chief, Lead Designer Editor •
March 23, 2021
The energy starts with a slow tread of tired students on a Friday morning, a few people show up early, or some rush in with their hair falling out at places. The editors had...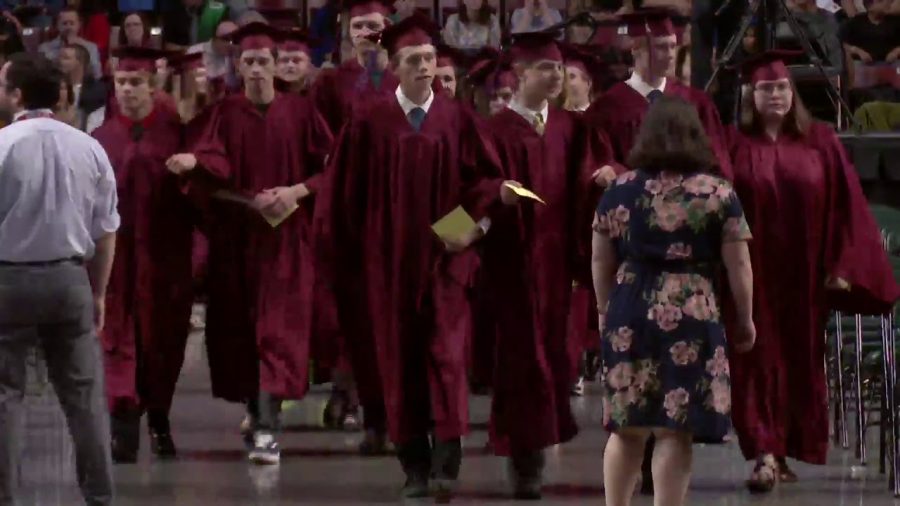 2020-2021 has been a hard school year for all students and educators, especially for seniors, but there is a potential light at the end of the tunnel. The possibility for...