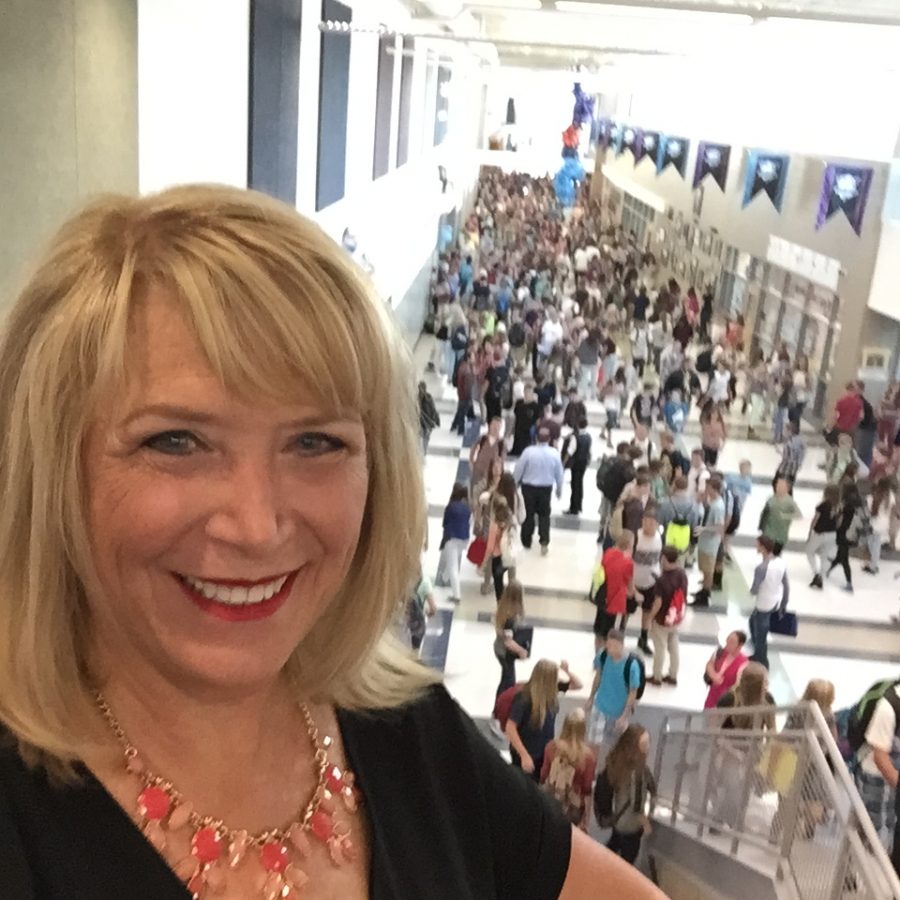 Kayla Miller, Editor-in-Chief
May 18, 2020
Walking down the halls, high schoolers oftentimes hang their heads low to look at text messages, a new playlist, or even the floor as if they are allergic to socializing....
COVID-19: What, where, when, why and how did this all happen?
April 15, 2020
Here I am to talk more about the craziness going on...
6 Feet Apart: Uniting Against Crisis
April 15, 2020
The world is stricken with the overwhelming numbers...
The Anti-Social Club Podcast

Find out what the 'Graph Staff listen to while we work. Shuffle the playlist and enjoy the music!