Today I am interviewing a student from Herriman high school. Austin Watson is a junior going into senior year this upcoming fall, he's passionate about playing on the Herriman...
What is peer tutoring? Peer tutoring is a class that you can take here at Herriman High School that allows you to work with the special needs students. You get assigned a buddy and you help them with whatever they need you to do. The kids that are in the class are some of the most...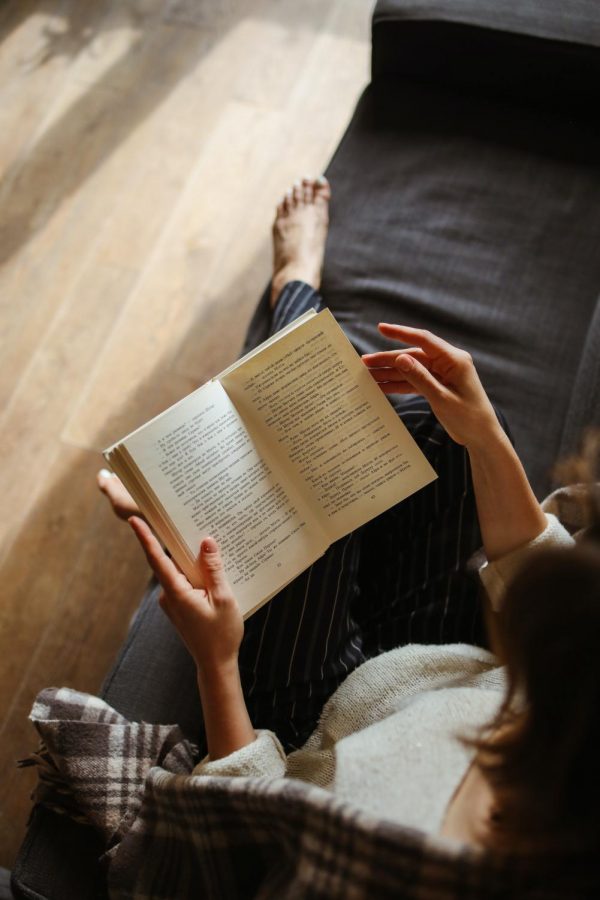 When I was sitting down for my plasma donation yesterday I pulled out my book to read while I sat around. Much to this older gentleman's surprise, he remarked, "I didn't...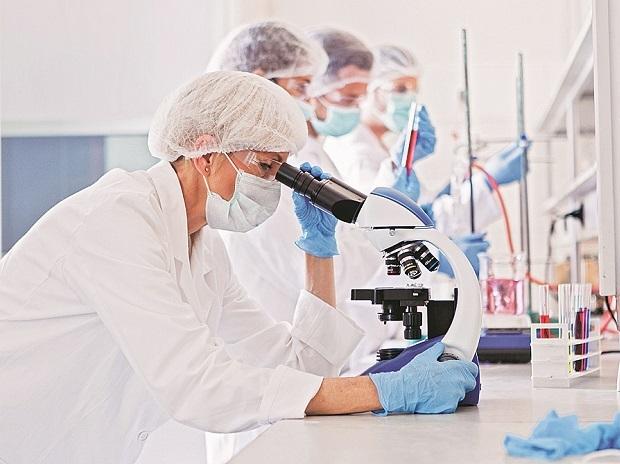 What is Plasma? Plasma is the liquid portion of our blood that remains after the red blood cells, white blood cells, platelets, and other cells are removed. When all of...
This has been the shortest never-ending year of my high school career. It feels like it was only a few weeks ago that we were looking ahead at this daunting school year filled...