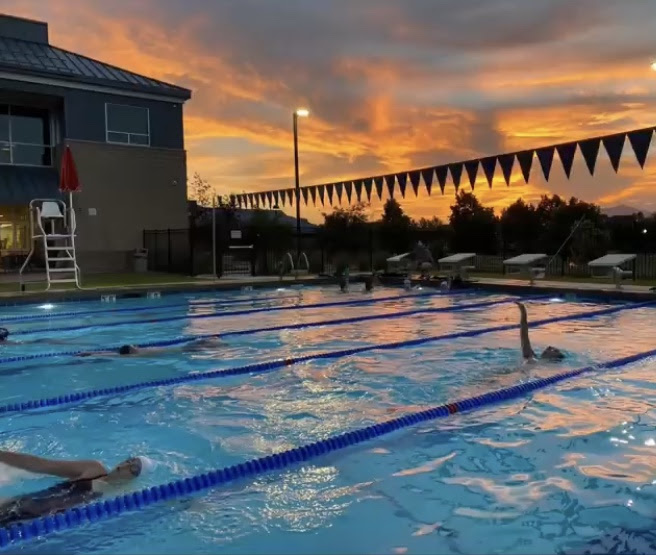 The Herriman swim team has recently started up their new season this year and is ready to work hard and make it to regionals as they've done in previous years. Their 50...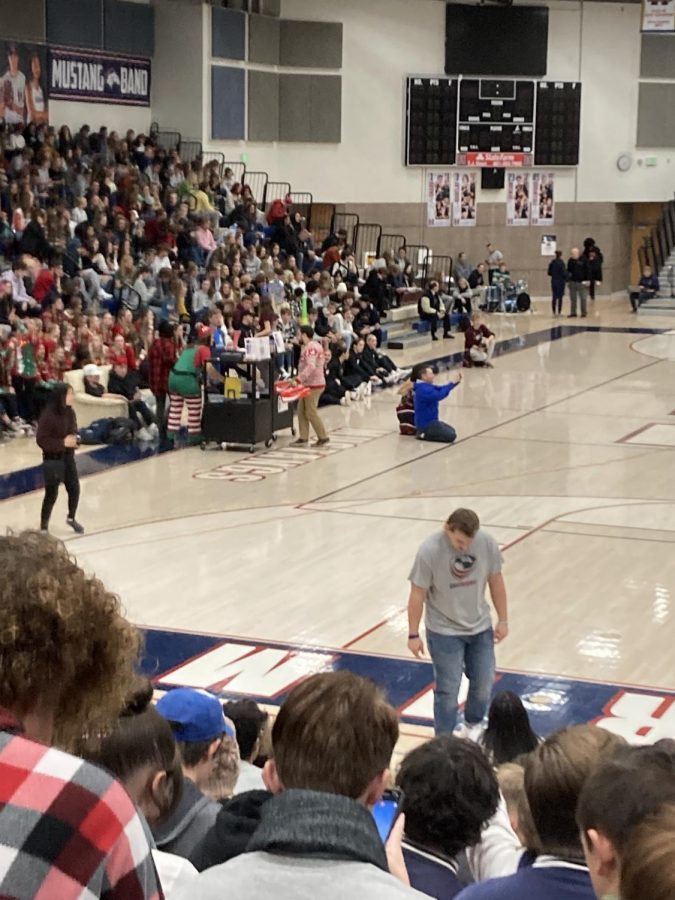 The Hearts of Gold festivities concluded on December 16 with $145,496 raised by Herriman High. As discussed in the opening assembly of Hearts of Gold, all the proceeds go to Nixon Strong Foundation, an NGO dedicated to helping children with cancer. The closing assembly marked the...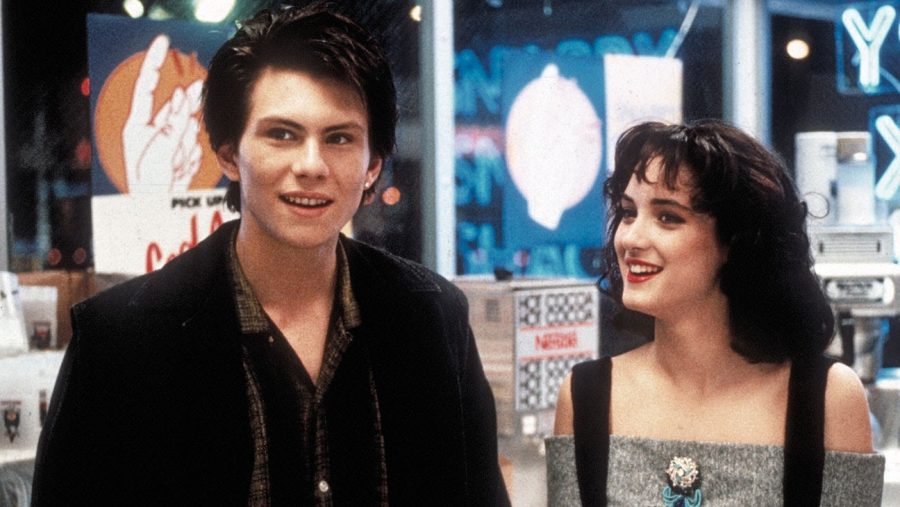 Heathers is a 1989 dark comedy about a high school girl named Veronica Sawyer. Veronica had finally gotten into the high school clique of her dreams, ``The Heathers" which...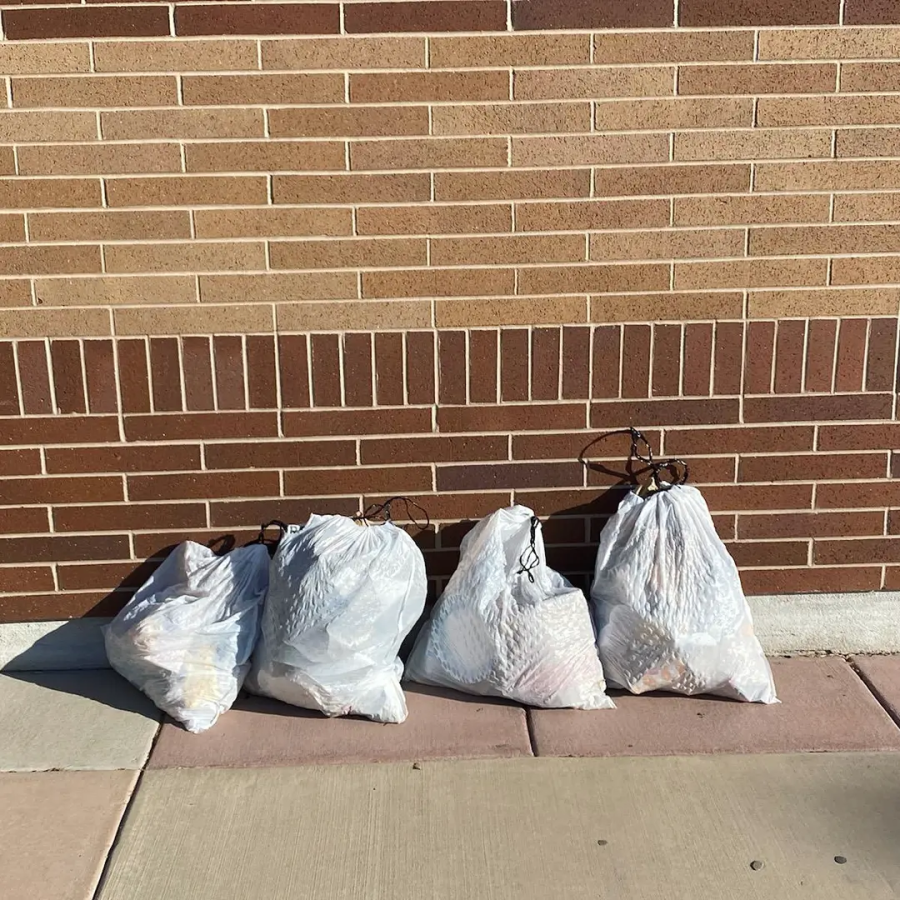 Herriman High School sits on approximately 50 acres of land. And recently you cannot go to any inch of the campus without seeing litter. It's a massive problem that is obviously...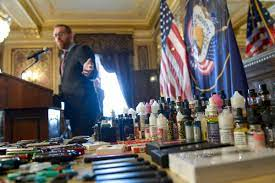 The vaping industry started to gain popularity around 2010 and began promoting different types of flavors and designs to make it hip and cool to entice young people into their...