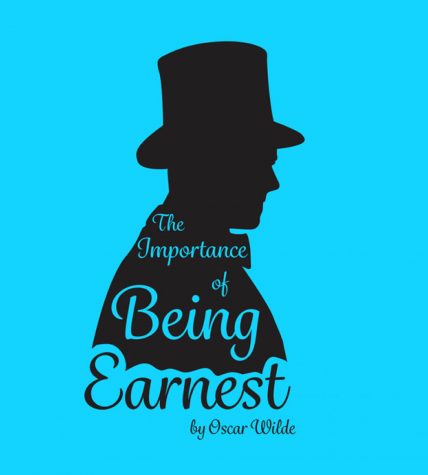 The Earnest Review of the Herriman High Play
November 17, 2019
Since it's opening night the HHS cast has acted faithfully to make the show entertaining despite its once adult-oriented story. The quality of stage production and costumes sets a beautiful tone of high society and the pettiness of it, the whole play surrounds trivialities and comedic banter that brought joy to everyone.
October 14, 2019
Ean Payne, Writer
January 3, 2020
Thanksgiving, Christmas and New Years are the prime parts of the holiday season. This time of year brings joy for kids but what we don't see is the struggle for the parents...
Never Underestimate the Influence of Being United
January 3, 2020
The true meaning of being united has many impacts on...
January 3, 2020
In today's world it is very easy to avoid unwanted...
Ean Payne, Writer
November 17, 2019 • No Comments
Have you ever been sitting there with a group of friends and you just can't seem to find anything to do? Well, here are some fun things Herriman offers. Delton Lanes:...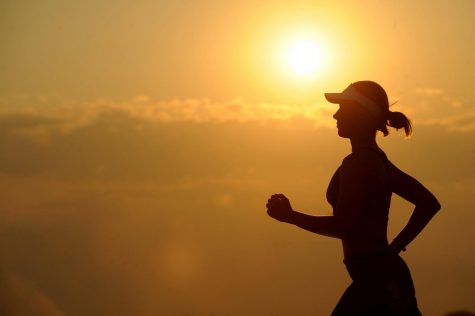 November 17, 2019
It's quickly becoming that part of the year when you might be starting to feel meh all the time. The fact that this is the actual school year and summer is long gone has settled in, the temperature is getting colder, and you may be starting to feel just eh all the time.
Yesterday's Movies, Today's Truths: Three Older Movies Today's Teens Should Watch
October 15, 2019
The importance of film is almost universal; though...
Gabe Lotz, Writer
January 22, 2020
The home team was lead by shooting guard, Brock Terry, who scored 16 points and was a spark giving the team hope when the game seemed unreachable. Junior player Jordan Toscano...
Geaux Tigers: LSU comes out on top in trip to National Championship
January 15, 2020
The LSU Tigers defeated the Clemson Tigers 42-25 Monday...
January 3, 2020
With the current 2019-2020 NBA season having started...
Recent Sports Scores
Friday, January 25

Boys Basketball

Herriman Mustangs 42 - Copper Hills 63
Are you a winter person or a summer person?
I'm more of a spring/fall person (57%, 4 Votes)
Summer (14%, 1 Votes)
Winter (14%, 1 Votes)
All weather sucks (14%, 1 Votes)
Total Voters: 7

Loading ...
STAFF
Jonah Johnson
Writer
My favorite beat is Arts and Entertainment Velociraptor I am a senior I really like movies and podcasts Is that fun? Are those fun facts? I'm really not sure what is and isn't interesting...
Jacey Brown
Writer
This is my first year at Herriman, but I'm actually a junior. I came from Murray High School, where I was a (very opinionated) copy editor and features editor for the Spartan Sentinel. Unfortunately,...
Mustang TV
Take a look at our friend's at the Mustang TV